Google layoff: Employee of 16 years sacked by deactivating his account at 3 am; Read full story
Justin Moore, who worked as an Engineering Manager at Google, shared that he had not received any prior warning about the layoffs. Moore, who has been a part of Google for more than sixteen years, shares that his account was deactivated suddenly in the middle of the night. Read full story here: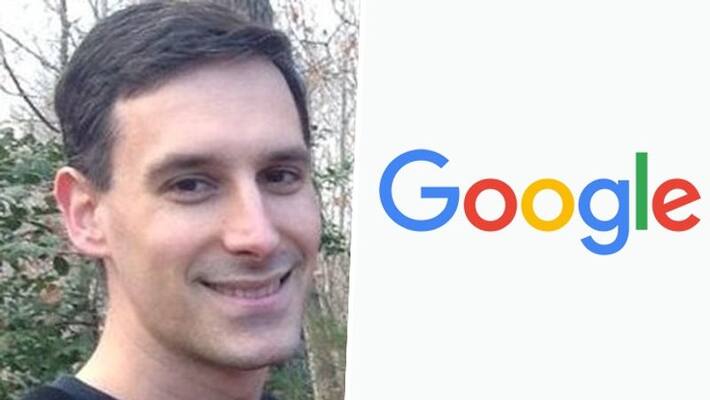 A manager of software engineering at Google claims that after more than 16 years of employment, he was fired abruptly with no prior notice given and just the unexpected deactivation of his account. Justin Moore, who is based in Washington DC, wrote on his LinkedIn profile that his account was automatically deactivated at 3 am on January 20.
"I haven't received any of the other communications the boilerplate "you've been let go" website (which I now also can't access) said I should receive," he added. Moore described his experience at Google as largely "great" in his reflections. He expressed his pride in the work his teams accomplished.
"I got to work with some great people and really help a lot of our users around the world in the Civics and Elections space," Moore wrote. "I was so incredibly fortunate."
Also Read | Microsoft layoff: 'After working for over 21 years...' Indian man pens heartfelt note after being fired
Moore began his career at Google in 2006 as a senior software developer, according to his LinkedIn page. He received a promotion as software engineering manager in 2019.
This serves as further evidence that your job is not your life and that your employer, particularly huge, faceless companies like Google, views you as completely disposable. Live, not work, he said.
Many LinkedIn members showed Moore their support.
It transpires that he wasn't the only long-tenured worker who was abruptly let go. Richard Hay, a different Google staff engineer who worked there for 15.5 years before being sacked in a similar fashion to Moore, commented on his post.
Also Read | Google parent Alphabet to cut 12,000 employees; Read Sundar Pichai's full statement
Google CEO Sundar Pichai said that the business will let go of over 12,000 workers in an email to staff members. "We've made the decision to cut 12,000 positions from our staff. To those affected workers in the US, we have already sent a separate email. This procedure will take longer in other nations owing to customs and legislation there," he stated. The impacted employees will get a severance compensation, he added.
Last Updated Jan 21, 2023, 7:53 PM IST