ChatGPT app for iPhones now available in many countries; Is it available in India?
The ChatGPT app for iPhones is now available in more countries, including the UK and France. Its developer OpenAI is yet to roll out an Android version of the AI chatbot.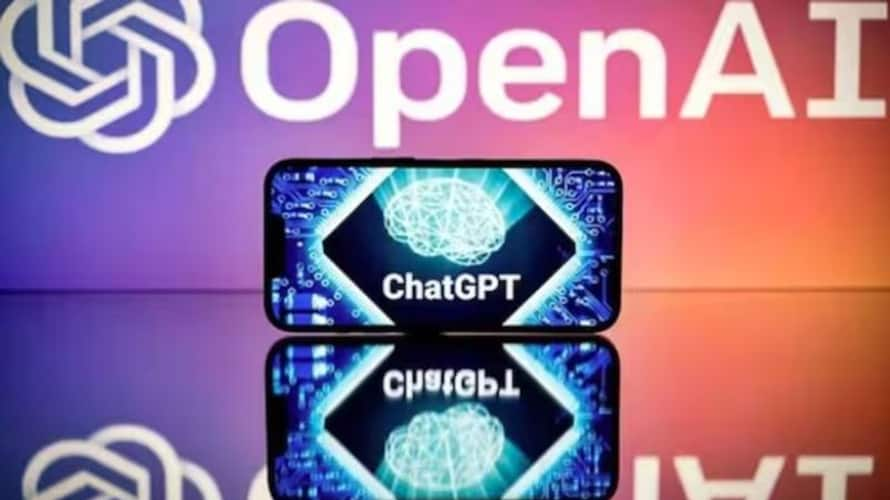 The ChatGPT app for iPhones by OpenAI is rolling out to more countries. The app is accessible in Albania, Croatia, France, Germany, Ireland, Brazil, South Korea, New Zealand, the UK, Nigeria, and Nicaragua, according to the firm CTO Mira Murati in a tweet. The app will soon be available in other nations, added Murati. 
India, where chatbots powered by AI (artificial intelligence) are steadily gaining popularity, may also be included in the upcoming phase. The ChatGPT app for Android phones is not yet available.
Also Read | WhatsApp update: Messaging app to bring new feature to Group settings
Late last year, ChatGPT's online version was made available to the general public and has since been one of the most popular tech debuts. The chatbot quickly overtook Instagram and TikTok as the fastest-growing platform in the world, recording 100 million users in the first two months following its launch. Smartphone users can access the platform through the online version, which is occasionally buggy. 
The ChatGPT app provides the same functionality as the ChatGPT website, including conversational responses to complicated inquiries. Long articles may also be edited, app code reviews can be performed, and math difficulties can be resolved using ChatGPT.
Also Read | Seen Apple's witty 'The Waiting Room' video? WATCH
Users that subscribe to ChatGPT Plus ($20 or Rs 1,655 per month) may take use of added features including plugin support, quick answers, and no wait time. These benefits are also promised to current Plus subscribers via the iOS app.
Users in nations where the ChatGPT app is not yet accessible can download the Microsoft Bing app to utilise the Bing Chat conversational tool, which is similar to ChatGPT, to obtain immediate replies.  On the other hand, Google's ChatGPT rival Bard is not available in an app to users yet.
Also Read | OnePlus 11 5G marble odyssey limited edition to launch in India soon
Last Updated May 25, 2023, 4:41 PM IST