After surgery and cars, robots may now give sexual pleasure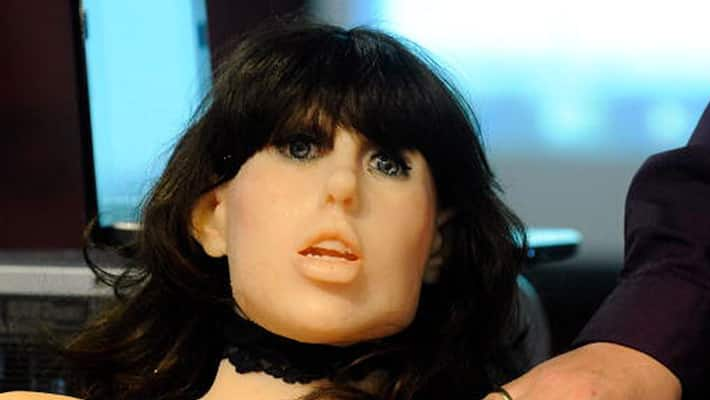 The science fiction movies were not entirely fiction after all. We will soon be talking to an AI managing our house - just as Tony Stark did in the Iron Man series. 
However, amid all this, one thing which nobody seems to have given much thought is a particular kind of robot, made for giving sexual pleasure.
By 2050, human-robot sex will be more common than human-human intercourse, claims leading Futurologist, Dr Ian Pearson.
Pearson, who is well known for his research on Augmented Reality and writing white papers on the future, believes that the technology will overtake natural human sexual intercourse and robot companions will gain popularity worldwide by 2025.
The humanoid robots may be a big revolution by 2030, as 'most people will use sex toys, as they browse porn today,' said a Telegraph report.
Dr Pearson said, "The sex market in 20 years could be three times bigger than today and seven times bigger by 2050."
The technology will be first released to 'high-class' people, which is an indication that it may be a costly affair to have a robot companion.   
Last Updated Mar 31, 2018, 7:06 PM IST