A 25-year-old transgender, Priya, ended her life by hanging on Thursday, June 29, 2017
She was humiliated in public by her neighbour Vadivukarasi
All this happened after Priya's dog ran into Vadivukarasi's house
A 25-year-old transgender ended her life by hanging after she was humiliated by her neighbour. And all this over a pet dog owned by the deceased. The incident occurred on Thursday, June 29, 2017.
The victim, Priya, was a resident of Gandhi Nagar, Villivakkam. She owned a dog which allegedly ran across to Priya's neighbour Vadivukarasi's home. This angered the neighbour, Vadivukarasi, who beat the dog mercilessly and chased it away. She also splashed water over the dog. 
Vadivukkarasi was said to have verbally abused Priya in return in full public view.  Depressed over this humiliation, Priya chose to commit suicide.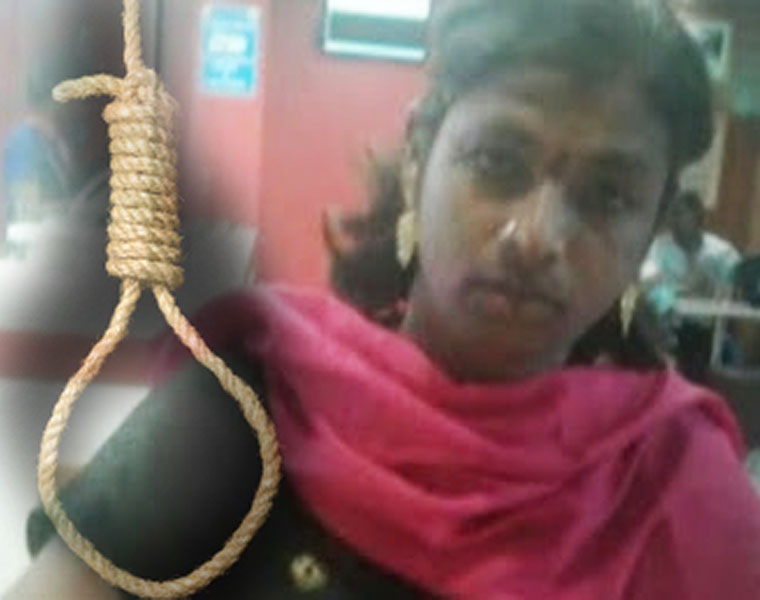 Shocked over the incident, the other transgenders from the community said, "We are human beings as well. We deserve respect just like any other human being."
A case has been filed against Vadivukarasi in the Villivakkam police station. She was arrested for abetment to suicide.