Is this why the Centre is ignoring leader Ayyakannu?
Ayyakannu is a farmer by profession
He was previously associated with the Bharatiya Kisan Sangha
Here are speculations why the Centre is not responding to Tamil Nadu farmers protest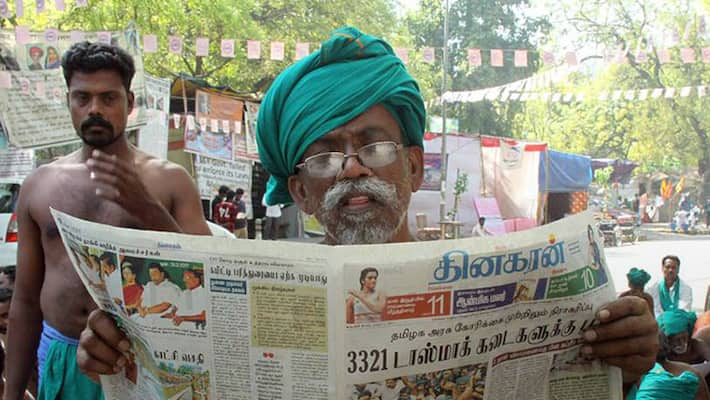 To know why Ayyakannu took the protest to New Delhi and the centre's not so positive reaction, we should first know who the farmer leader Ayyakannu is.
Ayyakannu comes from the farming background, and by profession, he is a lawyer. Ayyakkannu has led many campaigns for the rights of the farmers.  Ayyakkannu's protest is so strong that recently, a Madras High Court had directed the Tamil Nadu government to waive farm loans of all farmers. In addition, the court also asked the government not to send people for loan recovery.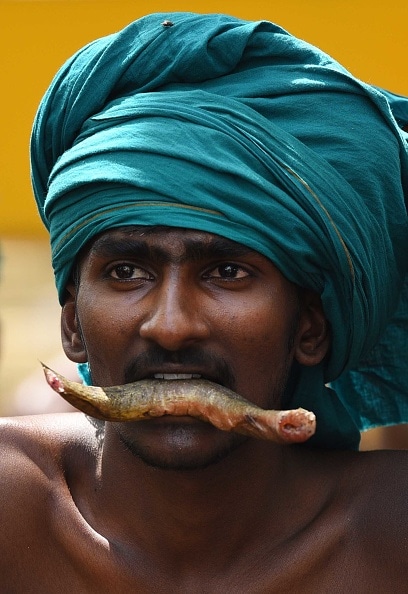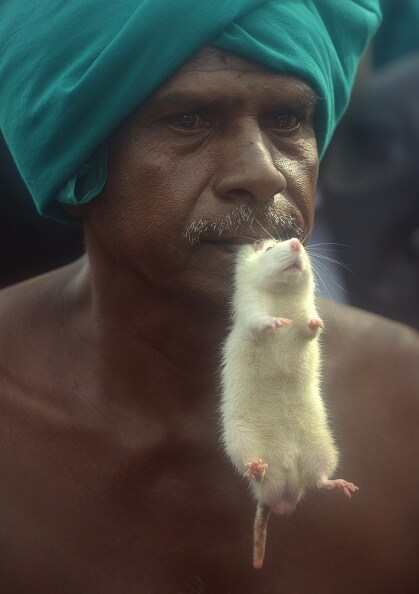 But the interesting fact is that Ayyakkannu earlier was an active member Bharatiya Kisan Sangh affiliated to the RSS. He was the state general secretary of the Kisan Sangha in 2014 when BJP was in power. 
However, he staged protests even against the Centre when BJP was in power and quit the Bharatiya Kisan Sangha. Later, he formed Desiya Thenninthiya Nathigal Inaippu Vivasayigal Sangam (National South Indian River Interlinking Agriculturist Association).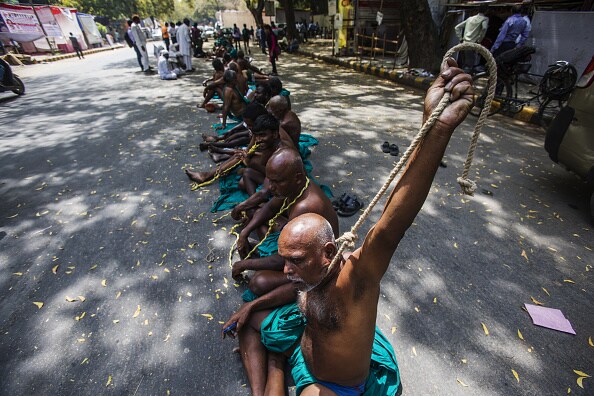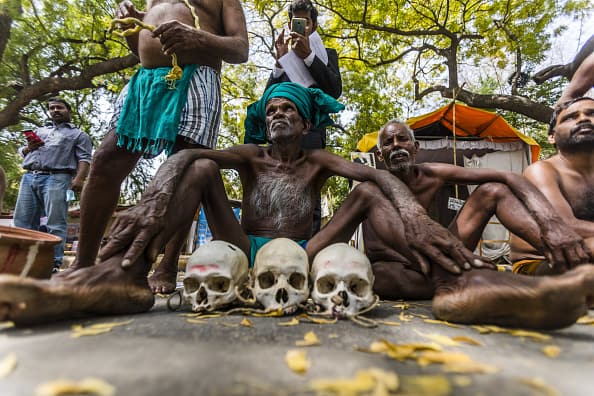 His main demand is that the centre should waive off all loans of the government. In the recent protest, he had told that the Centre must release Rs 39,000 crore as funds for drought relief. The farmers are staging a protest for more than 30 days now at Jantar Mantar in New Delhi. 
The protesters were expected to meet Prime Minister Modi, but they were forced to leave the Prime Minister's office by just submitting the memorandum to the official present there. This angered the protesters led by Ayyakannu, and they staged a naked protest.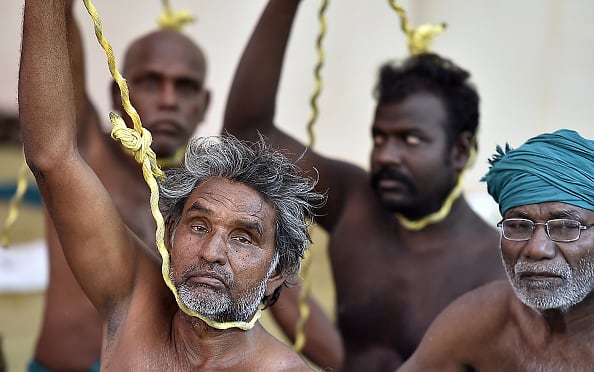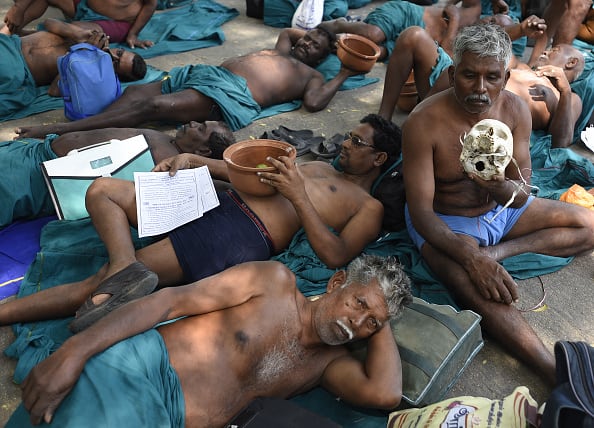 There are speculations that these protests were carried out to embarrass the centre. Questions were raised with the protesters why the state was not pressed to take the issue up with the centre, for which the protesters did not seem to have a clear answer.
Is Ayyakannu's previous connection with RSS and Bharatiya Kisan Sangha the reason behind the centre neglecting the Tamil Nadu farmers? The fact that he has formed his own association and continued to protest against the Modi government might have a role to play in the government not responding positively.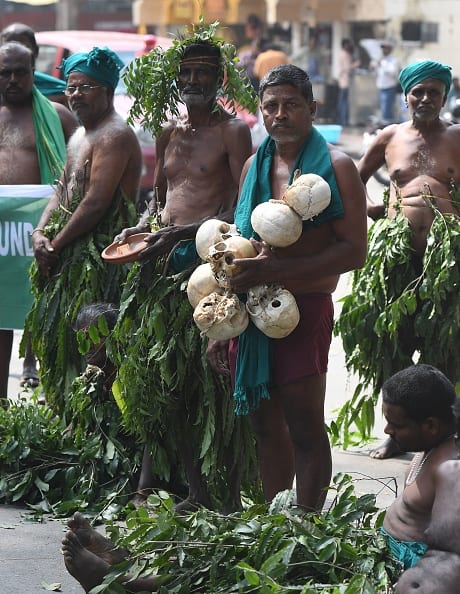 Last Updated Mar 31, 2018, 6:57 PM IST