IPL 2018: Chennai Super Kings beat Kolkata Knight Riders in a thriller
Chennai Super Kings beat Kolkata Knight Riders by 5 wickets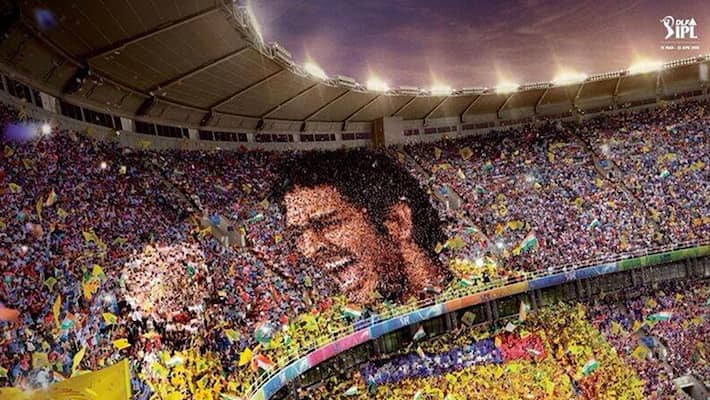 So after all the twisting and turning Chennai Super Kings win by 5 wickets! Captain Mahendra Singh Dhoni disappointed big time as he could not score much and consumed too many deliveries. He made 25 from 28 balls. 
CSK's new recruit - Sam Billings. The Englishman mixed it with some mindful batting and sensational hitting. He played out of his skin and scored a quick fifty before falling for 56 off 23 balls. With 17 needed off the final over, the game could have gone either side, but Vinay Kumar's poor start tilted it in favour of CSK, who finished off the chase with a ball remaining. 
CSK survived another cliffhanger. Boy, they are providing their fans with some real adrenaline rush after making a comeback. It was Bravo who rescued them in the last game; today they were saved by Sam Billings and a Vinay Kumar no ball in the last over.
Chennai Super Kings have now won 96 matches in T20 cricket - the second most by any team. 
Not to forget what a knock from Russell. KKR started really well, but after losing a series of wickets, Russell played sensibly, before opening up and raining sixes down upon the crowd here in Chennai. That really could have been a match-winning inning, but CSK came up with something equally special to knock these off.
 
Batting
Total 205 For 5 Wkts/19.5 Overs(10.34 RPO)
Extras 7 (3 lb, 3 wd, 0 byes, 1 nb, 0 p)
DID NOT BAT : Deepak Chahar, Harbhajan Singh, Imran Tahir, Shardul Thakur
Bowling
Last Updated Apr 11, 2018, 12:34 AM IST