India No.3 on WADA's doping list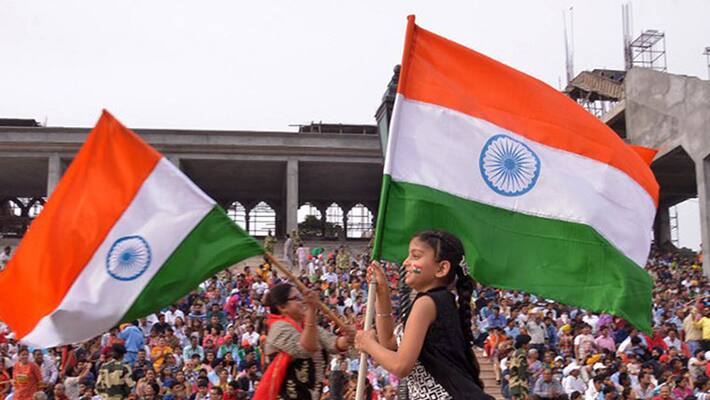 India had the third-highest Anti-Doping Rule Violations (ADRVs) in 2014, with 96 cases, behind Russia (148) and Italy (123). Belgium (91), France (91), Turkey (73), Australia (49), China (49), Brazil (46) and South Korea (43) followed India in the top 10, according to the official release.
 

ADRV is a doping case in which a decision is rendered against an athlete following a full disciplinary process. The sanction is either a reprimand or a period of ineligibility.
Of these 96 dope violations, 79 (56 men and 23 women) failed in-competition tests while 13 (9 men and 4 women) were caught out-of-competition.
India, whose medal count in the Olympics has been a mere 24 since 1920, has one of the highest number dope offenders in the last few years.
Among the sports which contributed most dope cheats in the country, athletics continued to maintain the top spot with 29 cases, followed by powerlifitng (23) and weightlifting (22) as the trend of the last few years continued.
Last Updated Mar 31, 2018, 6:57 PM IST