Police busts online sex racket in Kochi, five arrested
The gang used to give advertisements in free online classifieds
The girls were arranged from various places including Bengaluru
Police is on the lookout for a couple hailing from Kottayam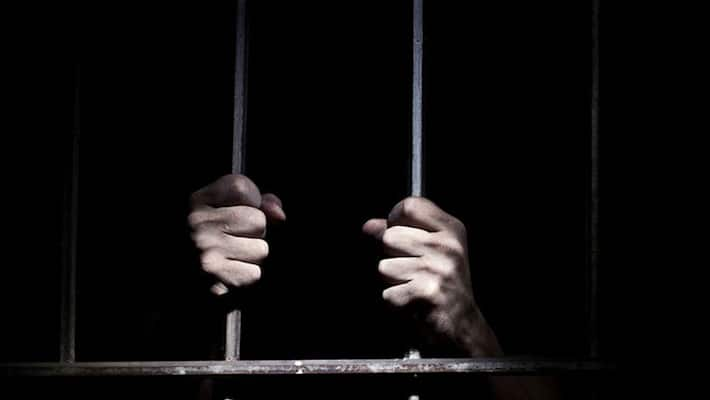 Kerala police busted an online sex racket and arrested five persons, including two women, from Kochi. The gang operated from a rented house near Jawaharlal Nehru International Stadium in Kaloor. 
 
The arrested were identified as Jayesh, 37, a native of Eloor, Suneer, 3, from Thodupuzha, Babu, 35, from Chittoor, and two women hailing from Bangalore. The key operatives, Jayakumar and Sumi, natives of Kottayam, have gone absconding, the police said. 
 
The team used to lure interested persons by publishing advertisements in free classifieds online. Jayesh used to publish advertisement and would then contact them over the phone and fix the deal. 
 
Babu would then bring the interested person to the rented house. It was Sumi, an accused in several other immoral trafficking cases, who used to arrange girls from various places including Bengaluru. On questioning arrested persons agreed that they were charging exorbitant rates from the clients. 
The racket was arrested during a raid conducted by police following a tip-off. Earlier, police had busted an online racket, which used to operate in a similar manner, from a lodge near Ernakulam South Railway station. 
Last Updated Mar 31, 2018, 6:38 PM IST