Skipped a loan in the UAE? Now you can go back
There is no prison for defaulting on loans, provided you pay your debts before coming back
Make sure to get a written proof of the debt being settled and police case withdrawn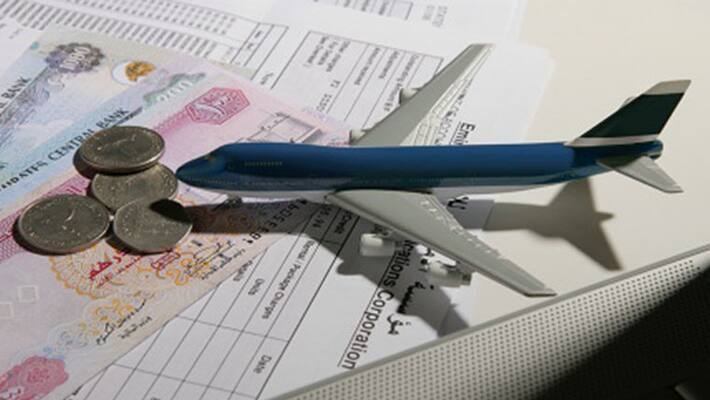 In the spirit of equality and fairness, back in 2012, a decree by the President, Sheikh Khalifa was made. He mentioned that expatriate and Emirati loan defaulters should be treated equally and so Expatriates jailed for defaulting have been released from prison and federal courts no longer accept bounced cheques presented by lenders as evidence of a crime, which effectively decriminalises defaulting on a loan.
Previously, debtors used to languish in jail and were at their creditor's mercy. So many expatriates, especially Indian workers, who had racked up huge amounts od debts and had a trail of unpaid loans behind them, left the country in order to evade arrest. Well, according to The Gulf News which has spoken to legal experts in the UAE, those who once fled the country fearing bad debts and arrests can still come back and work in Dubai without the fear of being arrested. However, one must be careful of three things
1.  Settle all your debts with your creditor or bank before coming back.
2. Make sure to get a written proof of the debt and the arrest order in your name being withdrawn which is, a settlement agreement:  printed on paper with the letterhead of the bank, stamped and signed by the bank's officer.
3. There are high chances that one might risk getting caught at the airport if one has not settled their debts and still returned, even though it is for a travel stopover
One of the advice offered by these legal experts was that any expat may be able to negotiate a settlement with their creditor in exchange for the withdrawal of a police complaint. In most cases, the bank or lender will ask the borrower to pay the outstanding balance/s in full. Making the bank agree to an installment plan could also be an option.
However, if that is not possible for you, then look for a representative or a lawyer who can do this for you. Let these nominated persons negotiate with your creditors and secure your loan cancellation. They  can also clear their names with the police and immigration once the clearance and release documents have been issued by the bank.
Earlier many expatriates were complaining that when they tried to get new jobs in the UAE in their bad debt condition, employers looking at their reports found misdemeanour written on it and would not give them jobs, leaving them with no choice but to abscond.  Now, you can still come back to work in the UAE if all your debts are settled. And, thinking that the Dubai law cannot reach you where you are is foolishness.
Last Updated Mar 31, 2018, 6:42 PM IST