Karnataka announces ₹5 lakh compensation for Masti Gudi victims Anil, Uday
Karnataka Chief Minister Siddaramaiah announced the compensation for Anil, Uday during distribution of Karnataka films state awards ceremony
Currently director Nagashekhar, stunt director Ravi Varma have been remanded to judicial custody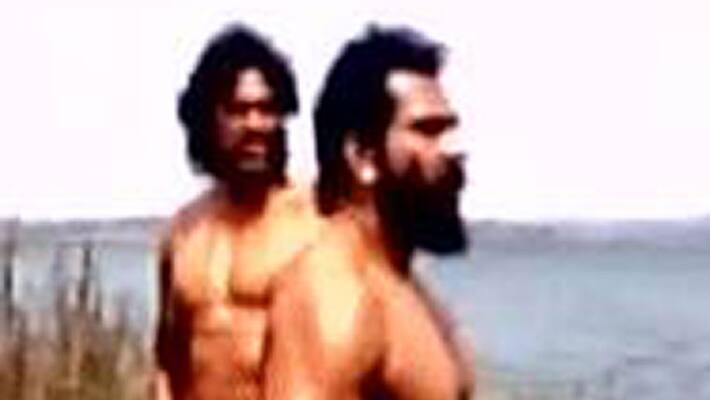 Speaking at the state film awards function on November 13, CM Siddaramaiah expressed his deep condolences to the deceased and advised film teams to take precautionary measures while shooting. He added that this misfortune has happened due to the negligence of the director.
A few days ago Sa Ra Govindu, President of the Karnataka Film Chamber of Commerce, had met the CM and requested compensation for the families of the actors.
Though CM had not confirmed the exact amount of compensation at the meeting, he responded to the request positively.
Actors Anil and Uday drowned in the back waters of the Tippagondanahalli dam on 7th November while shooting 'Masti Gudi'.
The rescuers managed to rescue Duniya Vijay, the lead actor who also jumped into the waters with the other two, but they could not save Anil and Uday in the mishap.  
Last Updated Mar 31, 2018, 6:48 PM IST