IAS officer shunted out of state for being anti-Kannada
Harvard educated IAS officer would refuse to see files in Kannada
He would insist to have files in English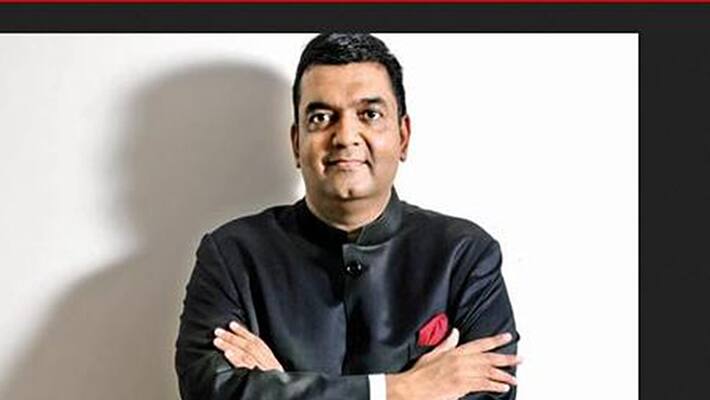 There have been several complaints against Harvard educated IAS officer Srivatsa Krishna about his indifference towards Kannada. The officer would refuse to see files in Kannada and would insist his subordinates to hand him files that are in English, alone.
Usage of Kannada is mandatory in the administration.
His attitude towards Kannada had irked the administrative staff who had lodged a complaint with Kannada Development Authority. Various Kannada organisations and State government Employees' Organisation had urged the government to take action against the officer.
The government has now transferred the officer to Coffee Board.
Last Updated Mar 31, 2018, 6:37 PM IST