IAS officer's wife gives birth in govt hospital to prove a point
Delivering a baby at a private hospital is probably as expensive as the first five years of the child's schooling. A majority of the urban population, however, still opts to pay the premium due to their lack of trust in the safety and assurance that a government hospital offers.
But Bellary IAS officer, S.S. Nakul, the CEO of the Jilla Panchayat arranged for his wife to deliver their child in a government hospital in an effort to dispel the misnomer that government hospitals are unsafe,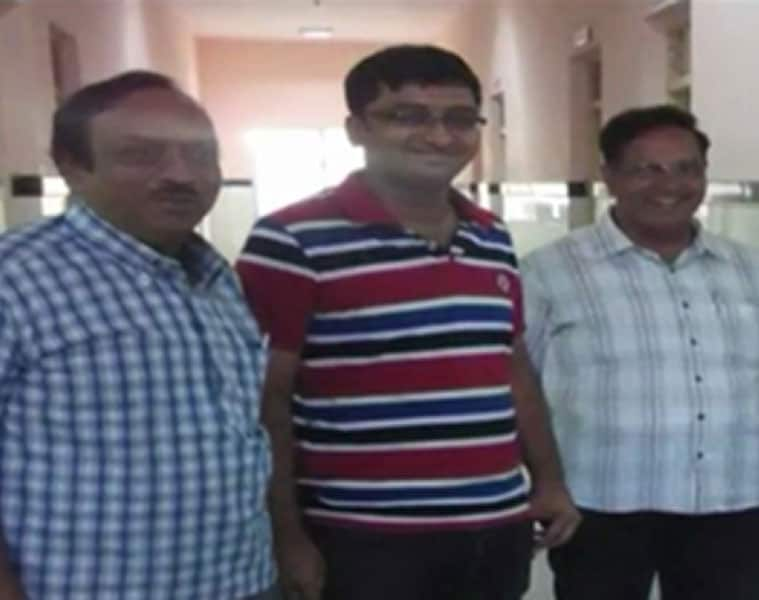 "People should change their attitude towards the government hospitals. There are many experts and experienced doctors in government hospitals and around 10 to 15 babies are delivered every day at government hospitals."
 Poor and middle-class people should take advantage of comparatively cheaper government facilities on offer, advises Officer Nakul. Nakul's wife Pooja gave birth to a healthy baby boy at the district hospital and doctors have confirmed that both mother and child are healthy. 
Last Updated Mar 31, 2018, 6:50 PM IST