Seven Indians abducted in Baghlan province of Afghanistan
Seven Indians who were mistaken to be government officials were abducted by Taliban gunmen on Sunday morning, May 6, in Baghlan province of Afghanistan.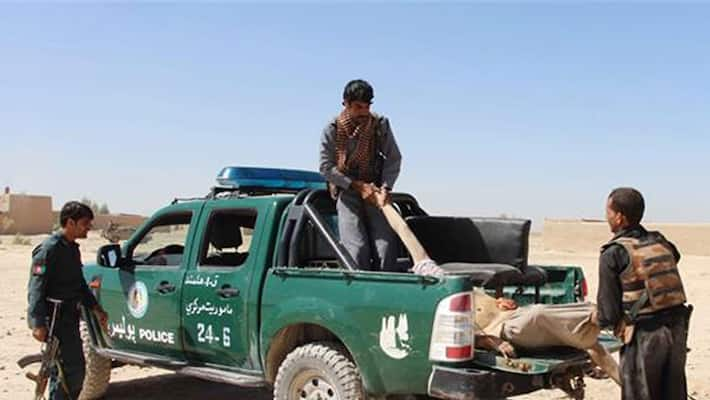 The seven Indians were working for KEC International in Afghanistan's northern Baghlan province. The External affairs ministry said in New Delhi that they are in touch with Afghan officials in order to establish the details of the incident.
The seven Indians who were abducted along with an Afghan driver work for the Mumbai-based power transmission engineering company KEC International. They were on their way to an electrical substation owned by the company when they were intercepted by the armed men. The gunmen then abducted them in Bagh- e- Shamal village of the provincial capital Pul-e-Khomre of Baghlan.
Baghlan Governor Abdulhai Nemati has stated that they are trying to secure a release of the abductees through local tribe leaders and other mediation. The local officials have spoken to the local Taliban leaders and the terror group said that they had abducted the staff members by mistake.
 However, no terrorist outfit has taken responsibility for the incident as of yet.
Harsh Goenka, Chairman of RPG Enterprises which is the parent company to KEC Global has requested external affairs minister Sushma Swaraj to rescue the civilians and take immediate action.
"Request Sushma Swaraj and the Ministry of External Affairs to help rescue 7 of our managers  from the Kidnapping in Afghanistan." Goenka tweeted. 
In response to the incident, an External Affairs Ministry spokesperson has said, "We are aware of the abduction of the Indian nationals from Baghlan Province in Afghanistan. We are in contact with the Afghan authorities and further details are being ascertained."
Last Updated May 7, 2018, 4:04 PM IST