Rowdy Lakshman murder case: After Cat Raja, rowdy Hemanth shot by police, arrested
Close on the heels of Rowdy Lakshman Murder case, Central Crime Branch officials shot absconding rowdy sheeter Hemanth alias Marathi Hemi in Nagarbhavi. CCB inspector Harish shot the absconding Hemi in self-defence, as per the police report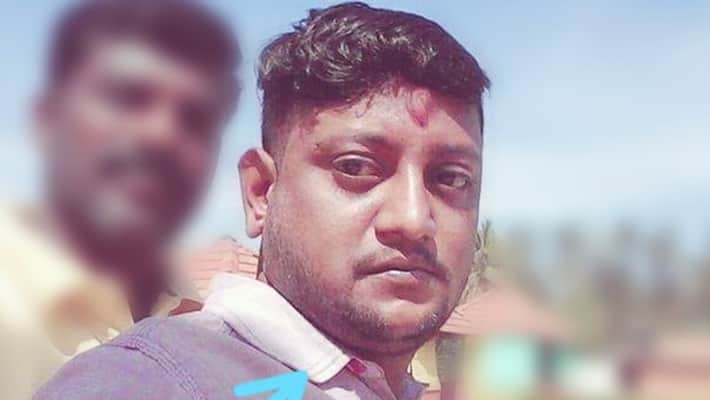 Bengaluru: During an operation to arrest the accused in the Lakshman murder case, rowdy sheeter Hemanth, also known as Marathi Hemi was shot by a Central Crime Branch official. Police said he was shot in self-defence after he tried to attack the police.
According to police, they were informed about Hemi camping in Nagarbhavi area. A team headed by ACP Balaraj and inspector Harish went to arrest Hemi. During the arrest, police warned Hemi after he attacked constable Anand and attempted to escape. Police shot Hemi before he could attack other officials, the report stated.
Hemi is prime accused in the murder of Rowdy Lakshman.  According to police, Hemanth is also wanted in connection with the murder of another rowdy sheeter Jadeja Ravi of Mandya. Since Hemanth could pose a risk, police were on high alert. Upon receiving information of his whereabouts, CCB officials rounded him off at Hanumagiri area of Nagarbhavi. The accused was later taken to Victoria Hospital for treatment.
This is the second rowdy to be shot in connection with the case. On Friday, police shot another rowdy sheeter Cat Raja while trying to make an arrest. The accused was overpowered by CCB sleuths in connection Lakshman murder case. Rowdy Lakshman was allegedly murdered due to a personal rivalry.
According to sources, twin brothers Rama and Lakshmana were involved in the murder of another rowdy Machchu Manju in 2005. The loyalists of Manju, Hemi, Cat Raja, Srikanth, Kalla Jagga planned the murder in advance and used Hemi's girlfriend to befriend Lakshmana and tip them off about his whereabouts.
Lakshmana who was also involved in real estate dealings was murdered on March 7 in broad daylight in Rajajinagar police station limits.
Last Updated Mar 12, 2019, 1:23 PM IST