Pinarayi murders' accused, Soumya, in police custody again
Kerala Pinarayi Muders: Suspected involvement of lover in daughter Aishwarya's death lands Soumya in police custody again
The incident had sent shockwaves across the state as it occured in the CM Pinarayi Vijayan's constituency
The statement made by the lover has raised suspicions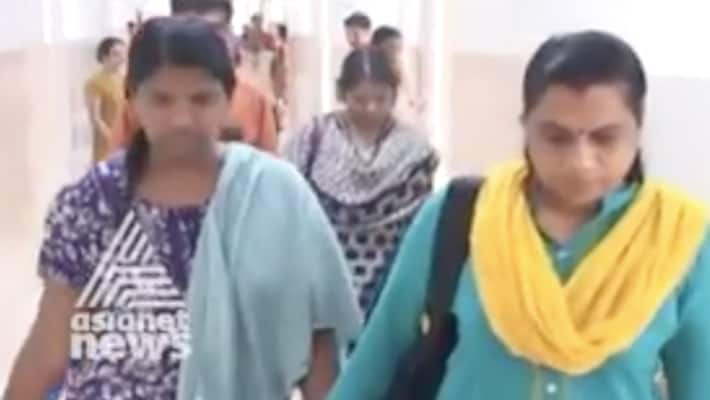 The accused in the horrific Pinarayi murders, Soumya has been taken into police custody again till 4 pm on May 11 to probe into more details about the death of nine-year-old Aishwarya, who was killed as she was a witness to her mother's wayward life.
The 28-year-old, who had been remanded to Kannur Woman's Prison on charges of murdering her parents and daughter in CM Pinarayi Vijayan's constituency in Kerala, is being questioned now to unearth any involvement of her lovers in Aishwarya's death. This is because one of the lovers had reportedly made a statement that was not in sync with Soumya's claim of no one else being involved in the crime.
According to reports, the other reason that has raised suspicions of others' involvement is Soumya's act of sending several photos of Aishwarya while she was admitted in the hospital for vomiting and stomach upset to several people.  Soumya also made several calls to her lovers before and after Aishwarya's death as seen from her detailed call analysis.
Last Updated May 8, 2018, 4:59 PM IST