Northeast techie harassed over phone in Bengaluru, asked to provide call girl service
A Northeast girl who hails from Assam and works as a software developer in Bengaluru has filed a complaint stating that she has been harassed with numerous phone calls asking her to provide call girl service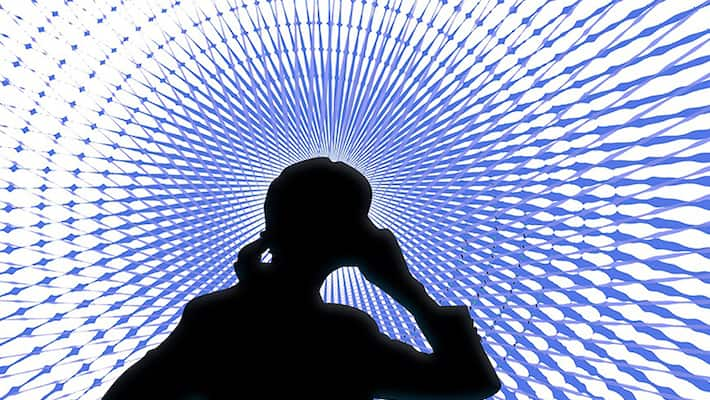 Bengaluru: A Northeast girl has filed a complaint at Koramangala Police station alleging that she has been harassed with numerous phone calls made to her asking her if she is a call girl.
The 25-year-old hails from Assam and has been working in an IT company as a software developer in Bengaluru since last year.
The first call she received was at 11.30 am on May 28 asking her for the numbers of call girls. Then as soon as she hung up, she received another call asking for a booking for a call girl.
She later received numerous calls at 12.33 pm, 12.53 pm, 2.20 pm, 2.21 pm, 2.22 pm and 8.22 pm on the same day. Few people had made WhatsApp voice calls too, states the complaint.
The call details have been recorded on her phone.
She complained to the police commissioner and a case has been registered at the Cyber Crime Police Station.  
The victim has claimed that someone is trying to tarnish her image and reputation by projecting her as a call girl.
The probe is on and further details are awaited.
Last Updated May 30, 2019, 3:28 PM IST