Namma Bengaluru Awards: Nominate your true heroes by February 28
The tagline, "My City My Heroes" clearly shows that the Namma Bengaluru Awards is a way of recognising unsung heroes in the city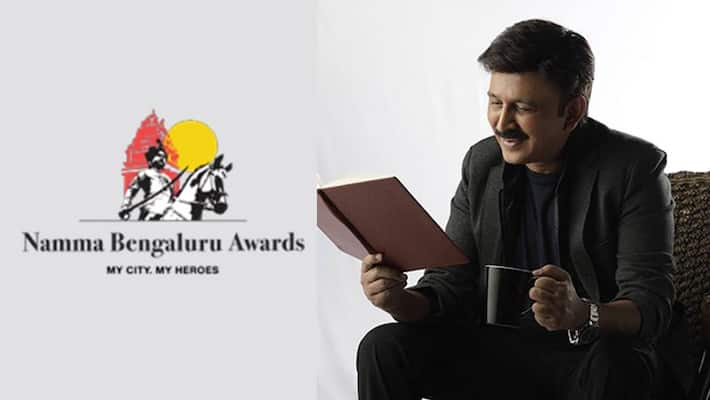 Bengaluru: If you haven't heard already, Namma Bengaluru Award is back once again with the 11th edition in its effort to recognise unsung heroes who have worked tirelessly to bring about a change in the lives of Bengalureans and make the city a better place to live.
This year's tagline is 'My City My Heroes'. Also, Namma Bengaluru Foundation has decided to go completely online and will only accept completed online applications.
The last date to nominate your hero is on February 28. Why wait? Fill up the nomination of your deserving friend, colleague, or official, do it now.
All you need to do is log on to: http://www.nammabengaluruawards.org/  fill and submit the nomination form
Also Watch: Namma Bengaluru Awards: Ramesh Aravind's encouraging words to honour city's champions

Award categories:

Government Official of the Year
Citizen of the Year
Rising Star of the Year
Social Entrepreneur of the Year
Media Person of the Year
Namma Bengalurean of the Year (Selection by Jury members only)
Also Watch: Namma Bengaluru Awards: Puneeth Rajkumar makes plea to honour pivotal people as the pride of Bengaluru
Last Updated Feb 27, 2019, 7:23 PM IST