Lok Sabha polls: Karnataka minority leaders to educate, unite voters against communal forces
The minority leaders in Karnataka are set to launch their outreach programme in communally sensitive areas like Bhatkal, Mangaluru, Belagavi, Shivamogga, Kodagu, Hubballi, and other parts of the state to tap Muslim and other minorities' votes for Lok Sabha elections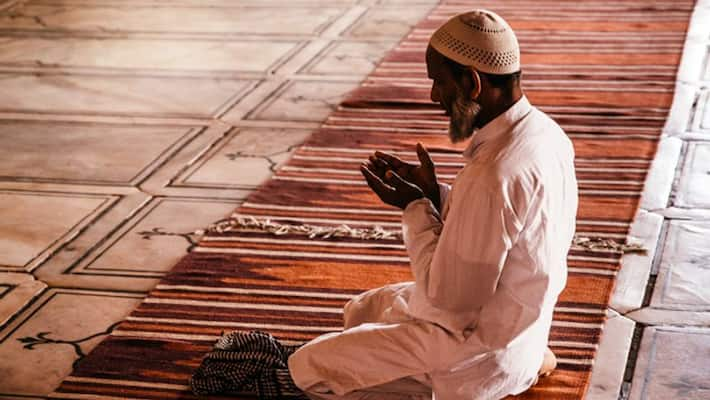 Bengaluru: Ahead of the Lok Sabha elections, the minority leaders in Karnataka are planning to bring in votes from the Muslim community in particular and others in general.
The launch of Karnataka Muslim Jamaat involving various Muslim religious and political leaders on January 27 is evident that the idea is to make the Muslim community politically and socially vibrant.
Talking to Asianet Newsable, Moulana Shafi Saadi, convenor of the Jamaat, said, "We will work in communally sensitive areas and bring in awareness among the community to not to get provoked or give chance to any communal issues that could jeopardise the situation. The idea of the Jamaat is to bring unity, empower the community politically and socially."
The Jamaat is active in 13 districts especially in Karnataka's coastal region and would spread across the state in next year with an aim to bring political awareness among the community along with the primary focus on improving education and upliftment of the poor among the Muslims.
"The meeting is not political, this is for the overall development of the minorities.  The process has already begun in South Canara region of Karnataka. The Jamaat will also focus on targeting the youths as they may go astray if ignored," said UT Khader, urban development minister.
In the meeting, minister Rahim Khan, MLA Roshan Baig, former union minister CM Ibrahim, JD(S) leader and MLC BM Farooq, Rajya Sabha MP Nasir Hussain and others participated.
The assembling of minority leaders from the Congress and JD(S) in this Jamaat indicated that the secular leaders will be supported in the elections and Jamaat and other similar platforms will play their part in defeating fascist forces that divide the society.
The BJP welcomed Jamaat's efforts for empowering minorities.
Although the Congress and JD(S) expected that the BJP may get offended by such Jamaat, the saffron party welcomed and said such Jamaat and other organisations will not damage the BJP's prospects as the party is strong as long as they focus on empowering the downtrodden communities. However, the BJP said such forums should not influence and corrupt the voters' minds.
"If such organisations involve themselves in influencing the voters, then it should be condemned," said S Prakash, Karnataka BJP Spokesperson.
Last Updated Feb 1, 2019, 9:21 AM IST