Lok Sabha election 2019 dates announced: Karnataka polls on April 18, 23
Chief election commissioner Sunil Arora on Sunday said that the Election Commission of India has taken all the relevant dates into consideration before releasing the Lok Sabha Polls dates.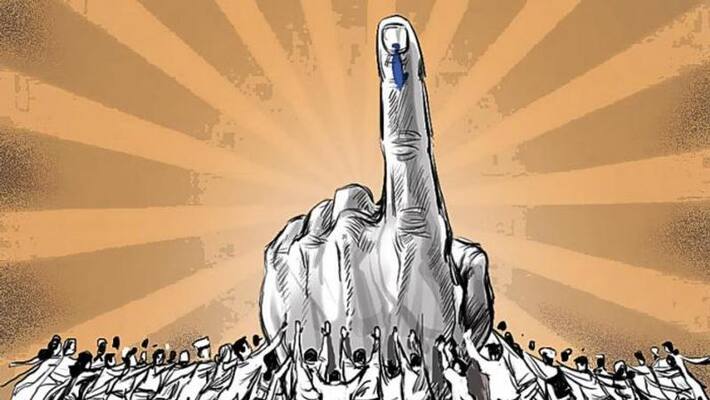 Bengaluru: As many as 900 million people are all set to choose their next Prime Minister of India, the Election Commission of India announced the Lok Sabha poll dates on Sunday. Chief election commissioner Sunil Arora briefed the media with the required information on the election dates.
In 2014, 9 lakh polling stations were stalled across the nation, and in the 2019 Lok Sabha elections, there would be approximately 10 lakh polling stations across the country. However, the voter's guide is also being handed over to every household.
During the briefing, Arora said that the noise pollution is prohibited from 10 pm to 6 am, and political parties are allowed to use only eco-friendly materials which are not hazardous to the environment for the campaign.
The 2019 elections will be held in seven phases, phase one on April 11, phase two on April 18, phase three on April 23, phase four on April 29, phase five on May 6, phase six on May 12 and phase seven on May 19. The date of counting is May 23.
Karnataka will fall under phase two where 14 constituencies will go to the polling booth on April 18. and elections in the other 14 Karnataka constituencies will be held on April 23 in phase three.
Last Updated Mar 10, 2019, 6:52 PM IST