Kerala porter Sreenath aces KPSC examination by effectively using free Wi-Fi
Free Wi-Fi service at railway station helps realize the dream of a coolie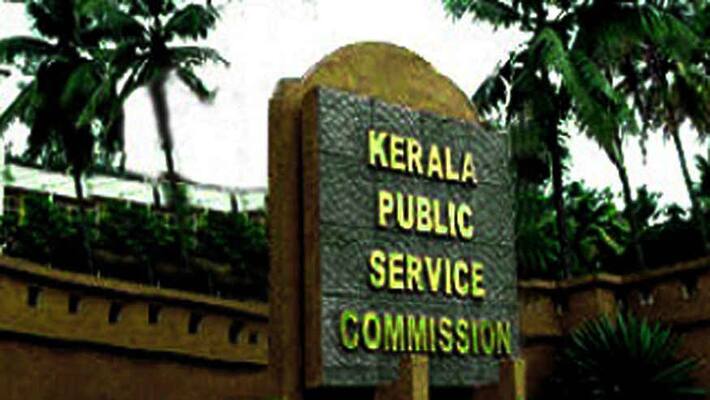 Every public service aspirant has a long history of war with books and hours of dedicated learning. But, for Sreenath K, a coolie who carries heavy luggage at Ernakulam Junction in Kerala for the past five years, the success story is something different.
Sreenath aced the written test of the Kerala Public Service Commission and in the name of his preparation; all he did was use his phone and earphones effectively while going about his job. Deftly balancing the luggage on his shoulders, he plugs in his earphones and listens to his teacher's classes.
Having appeared in the exam thrice before, Sreenath, a high school pass-out decided to use the free Wi-Fi service available at the station. He listens to the classes while on the go and mentally solves questionnaires. At night, he sits back and revises all that he has studied.
The free Wi-Fi service, which he utilised, was launched in 2016 as part of PM Modi's Digital India initiative. Under this initiative, free Internet is provided to passengers under Railwire, the retail broadband distribution model of RaiTel Corporation of India Limited.
Sreenath believes that the Wi-Fi service opened opportunities for him, he never thought were available – like getting practice question papers, easy access to online examination forms and most importantly tons of books.
If he happens to qualify for the KPSC after interview, he is likely to be a village field assistant under the land revenue department. Like most of the aspirants, he dreams of holding a position that would give him the authority to change things for the better.
Last Updated May 9, 2018, 2:58 PM IST