Karnataka: SSLC students, note these changes in question paper pattern
With a view to encouraging writing skills, logical reasoning, the Karnataka Secondary Education Examination Board (KSEEB) has decided to change its question paper pattern from the year 2020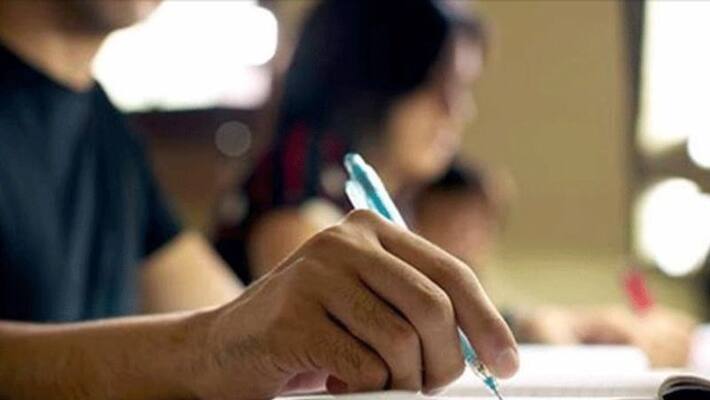 Bengaluru: The Karnataka Secondary Education Examination Board (KSEEB) had been facing flak for having a question paper pattern that encouraged rote learning. So it has decided to change the pattern from the year 2020.
It was noted that the board had laid emphasis on one-mark questions, thereby not encouraging the students to concentrate on descriptive ability, poor logical reasoning, further leading to lowering of quality.
It was further noted that students who passed SSLC exams struggled to compete with their ICSE and CBSE counterparts. 
The changes in the pattern are expected to help the students more.
One-mark questions to be reduced
Two-mark questions to be increased from six to nine
Five-mark questions to be introduced
These changes will be incorporated in all the subjects and the number of questions would be reduced from 40 to 38.
The board is also of the view that teachers should touch upon all the chapters in the textbooks. This comes in the wake of teachers concentrating on only those chapters, on which questions would be framed.
"We are bringing small changes. The main reason is to ensure the exam papers reflect what the students have studied. The number of questions has reduced from 40 to 38. We want to lay more emphasis on writing skills," said V Sumangala, director, SSLC Board.
The move is also aimed at curbing malpractices as descriptive and logical reasoning need students to think individually, unlike one-mark questions, in which, students have to tick the right options.
The board had also constituted a committee to study the patterns of the previous years, before arriving at the conclusion to change them in the next year. 
Last Updated Aug 25, 2019, 11:24 AM IST