Karnataka Budget 2019: JD(S) MLA Narayana Gowda 'missing'; skips Assembly session
Narayana Gowda had urged the coalition government to sanction Rs 40 crore for various developmental works in his constituency, and chief minister Kumaraswamy did not consider his proposal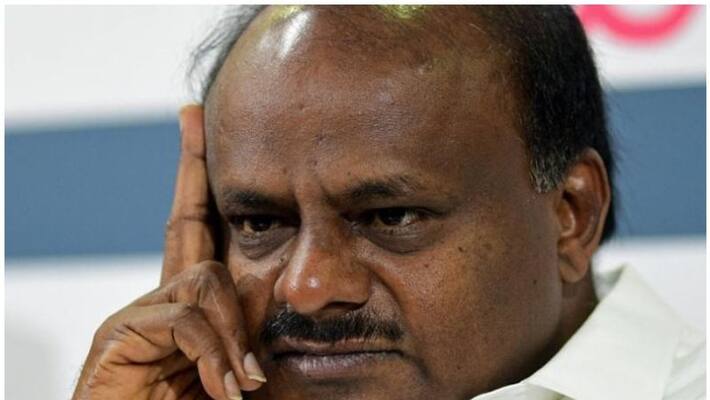 Bengaluru: While the Karnataka BJP workers on Wednesday disrupted the proceedings in the Assembly in Vidhana Soudha claiming that the present Congress-JD(S) coalition government does not have a majority to continue, another JD(S) candidate is reportedly "missing".
Due to health issues, KR Pet's JD(S) MLA KC Narayana Gowda has not attended the ongoing Assembly session. However, his supporters have other story to tell. According to reports, it is alleged that Gowda is unhappy with chief minister HD Kumaraswamy for not granting enough funds for his constituency.
But, there are speculations that Gowda might be in touch with the BJP. Earlier, Gowda had urged the coalition government to sanction Rs 40 crore for various developmental works in his constituency, and Kumaraswamy did not consider his proposal.
It is also said that Kumaraswamy sanctioned crores of rupees to Melkote constituency represented by CS Puttaraju. This made Gowda feel that he had been neglected in the party.
Nonetheless, JD(S) leaders suspect that Gowda has been jumping ships to the BJP. Reports claimed Kumaraswamy granted permission to Gowda to skip the Assembly session. However, the JD(S) MLA is neither found in KR Pet or in Bengaluru. Rumours are that Gowda is in Mumbai.
Last Updated Feb 7, 2019, 12:38 PM IST