IPL betting: Gambler arrested 2.5 lakh, 18 mobile phones seized
The Central Crime Branch Officials who received information about the possible gambling operations running during Indian Premier League cricket matches, arrested a person for conducting a betting racket and recovered Rs 2.5 lakh in cash and seized 18 mobile phones used during Mumbai Indians and Bangalore Royal Challengers match on March 28.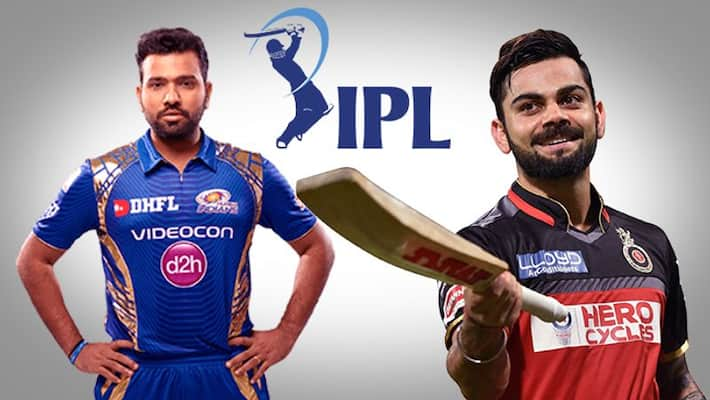 Bengaluru: Based on the information from sources, the Central Crime Branch Officials raided a house in Bengaluru North division and arrested a person for running a cricket match betting operation and seized Rs 2.5 lakh in cash and 18 mobile phones.
The arrested person is identified as 32-year-old Sheik Shafi. According to police, Shafi used mobile applications and online methods to transfer money into his account. He also dealt in hard cash. The police say 93 sheets of paper were recovered from the accused. The papers were allegedly used during the Mumbai Indians and Royal Challengers Bangalore IPL T20 match on March 28.
The main accused Mahesh who is said to be the brains behind the cricket betting scandal is absconding. A case has been registered at Kodigehalli Police station. Senior police officers Alok Kumar, Girish S and NH Ramachandraiah led the operation.
Earlier this month, CCB sleuths raided a club in VV Puram and arrested three youths for being involved in betting. The police also seized Rs 5.6 lakh.
Police have been on high alert, as many betting operations are carried out in the city during the time of IPL when bookies and gamblers look to do business with matches being played every day.
 
Last Updated Mar 30, 2019, 6:33 PM IST