BH Anil Kumar replaces Manjunath Prasad as BBMP Commissioner
Additional chief secretary of Urban Development Department (UDD) BH Anil Kumar was appointed as the new commissioner of Bruhat Bengaluru Mahanagara Palike (BBMP) on Wednesday, replacing N Manjunath Prasad.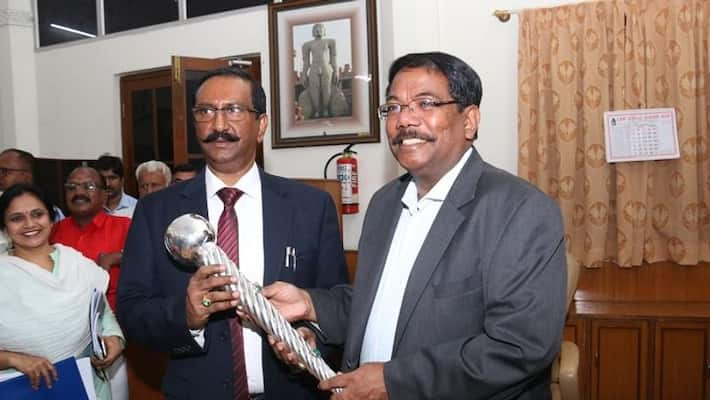 Bengaluru: Chief minister BS Yediyurappa has appointed BH Anil Kumar as the new commissioner of Bruhat Bengaluru Mahanagara Palike (BBMP).
He received the baton from outgoing commissioner N Manjunath Prasad and said that he would work towards providing a clean, transparent and responsive administration.
He also said that the city requires a vision document for planned growth. "There are many experts on solid waste management, water, environment, apart from institutions of international repute. We will bring them on board to create a Vision 2050 document, draw up action plans and form task forces for achieving targets," he said insisting on citizens' participation.
Solid waste management, rejuvenation of lakes and drinking water supply, grievance redressal and making administration citizen friendly, improving the existing road infrastructure and solving traffic congestion will be his main focus of work, he said.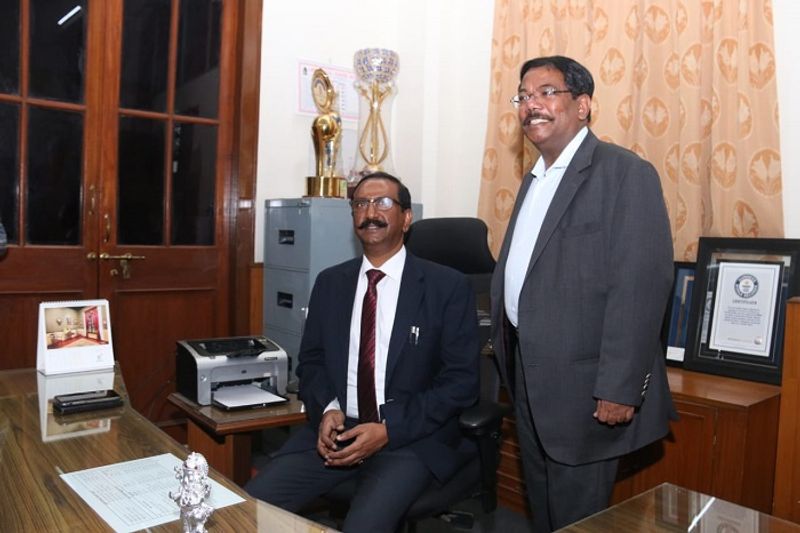 Advertisement on hoardings to make a comeback
Addressing the financial crunch faced by the BBMP, he hinted at advertisement hoardings making a comeback in the city. Currently, there is a one-year ban on all forms of advertisement in the city.
Indira Canteen
On Indira Canteens, he said the Urban Development Department (UDD) had already urged the finance department to release at least 50% of funds required to run the canteens. A committee had been constituted to investigate the alleged irregularities in Indira Canteens, white topping and TenderSURE projects, he said.
Outgoing commissioner speaks
Speaking on the occasion, outgoing BBMP Commissioner Manjunath Prasad expressed dissatisfaction over solid waste management issue as 100% segregation was not implemented despite efforts by the BBMP. But he said that he was happy about conducting two elections, improving the civic body's finances, reducing loans, and setting up Indira Canteens in a short period.
Last Updated Aug 28, 2019, 6:02 PM IST