Bengaluru: Three people assault cop at police station
Three people were booked by the Hulimavu police for assaulting a police official at the police station on Sunday.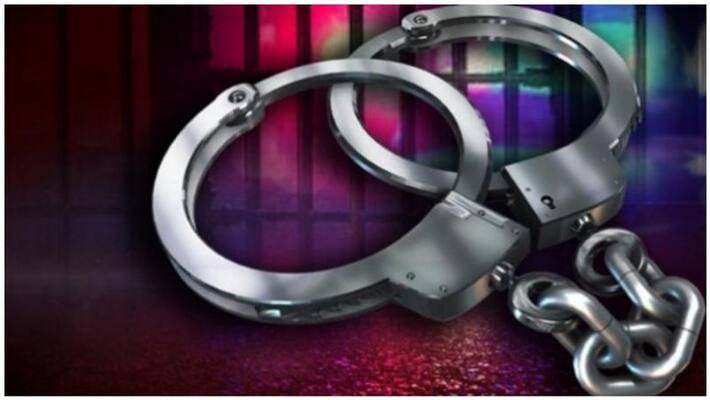 Bengaluru: Three people, including two women manhandled a police officer at a police station in Bengaluru.
According to a woman police constable, on Sunday evening at around 4pm, Geetha (45) a suspect who was accused to have stolen gold valuables from her employer's house when she was working for him as domestic help on April 16, was brought in by the police for interrogation.
After she was taken in for questioning, at around 4:45pm, a man and two women barged their way into the police station and created a commotion. The woman constable told the three people to meet the police inspector. Instead of listening to her, they shoved her aside.
The three accused approached the head constable and station in charge. The three people reportedly went out of control and starting using abusive language with the police. They demanded them to release Geetha.
The accused were identified as, Hemavathi (43), a home maker, her relative, Prashanth (24) and Chaitanya (21), residents of BTM Layout.
In the ruckus, the accused Chaitanya reportedly tore her clothes off and threatened the head constable that she would file a case of sexual harassment against him. She managed to escape soon after.
When the senior police officer learnt about this incident, a complaint was lodged. The police booked the three accused for assaulting a government servant on duty. The accused Hemavathi and Prashanth were arrested and were remanded in judicial custody.
In another incident on December 13, 2018 in Delhi, two people were arrested for misbehaving with the police. The incident took place at around 3:30am in Najafgarh Road. The accused were sitting in an Innova, blasting music. When policemen objected, one of them began arguing with the police. The argument turned into a scuffle and the two men allegedly slapped the assistant sub-inspector and grabbed the collar of the head constable. The accused were reportedly under the influence of alcohol. They were arrested and sent to Tihar Jail.
Last Updated May 29, 2019, 2:57 PM IST