Bengaluru suburban rail project: Railway board asks Karnataka govt to withdraw certain conditions
Railway board has asked the state government to withdraw certain conditions in the Bengaluru suburban rail project. The board has responded in a letter that it feels as if the Karnataka government is not interested to develop the suburban project despite its cooperation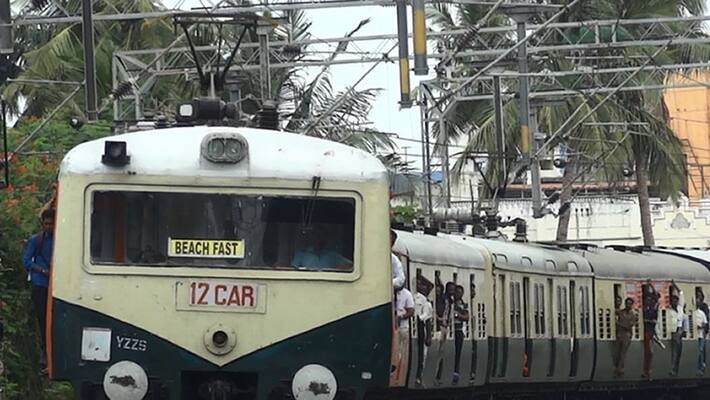 Bengaluru: The Karnataka state government has been asked to withdraw certain conditions that were imposed in order to execute the suburban rail project in Bengaluru. The government had imposed19 conditions while giving in-principle sanctions to the project report.
The railway board responded that despite the cooperation of the Railway Ministry, it seems as if the state government is not interested in the project.
In a letter dated February 12, 2019, the board responded, "Despite MoR's (ministry of railways) cooperation and active consideration of the State government's request to develop the suburban transport project… it appears that government is genuinely not interested in the project, which on completion would have created a huge transport capacity for the already congested Bengaluru city at a comparatively lesser cost."
It was the state government that had earlier asked the Railways to consider a rail network from Krantiveera Sangoli Rayanna City Railway Station to the Kempegowda International Airport (KIA). The government had said that it was necessary for people living in the western parts of the city to have easier access to the airport. In this regard, the Railways decided to provide a rail link from Jnana Bharati to the airport. The state government had also stated that the metro link from Silk Board to the airport via KR Puram and Nagawara would be helpful for the residents of that stretch.
On the demand to expand the suburban corridor to towns like Ramanagara, Doddaballapur and others, the Railways said it would be better if the resources of the state government and the Railways are not distributed thinly over a larger area leading to slower pace of work. It suggested that projects be completed in a phased manner. The letter also stated it was unwarranted to increase the scope of work from the proposed 161 km to 360 km at this stage.
The board has agreed to drop two suburban corridors that were overlapping with the metro alignment: Kengeri to Whitefield and Soladevanahalli to Nelamangala.
The Railway board has said that providing the railway land at a nominal price of Re 1 per acre for the project was unacceptable. The board also demanded for a government grant of Floor Space Index on the railway land on the entire project in order to fund the Railways share of the cost.
Last Updated Feb 16, 2019, 1:49 PM IST