Bengaluru: Police arrest four accused for murdering eatery owner
A roadside eatery owner was murder by his close friend on May 12. The police have arrested four people after ten days, while the prime accused is still at large.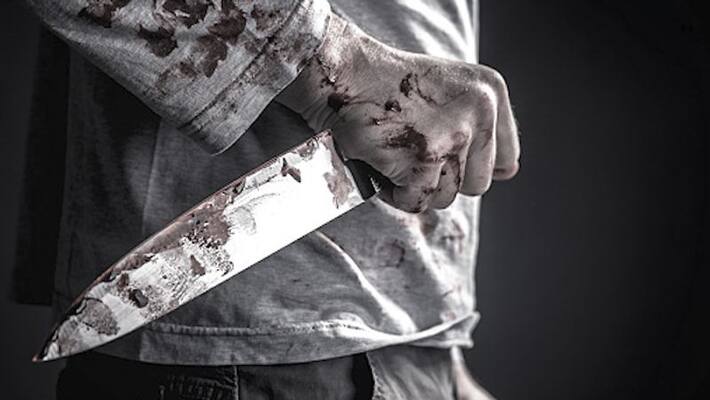 Bengaluru:  On May 21 four accused were arrested by the Rajagopal Nagar police for the murder of Umesh - an owner of a roadside eatery. Police said that the main accused is still absconding and they are on the lookout for him.
Umesh is believed to have been murdered by his friend who had allegedly had an affair with his wife. It all started when 
37-year-old Umesh who owned a roadside kebab shop in Rajagopal Nagar housed his friend Kishor.
Kishor grew very close to Umesh's wife and allegedly had an affair with her. He is also believed to have recorded their intimate moments together. 
Kishor then pressured her to end her marriage with Umesh but she refused. When she began avoiding him, an enraged Kishor uploaded an explicit video on Facebook.
Umesh then filed a complaint against Kishor to the police who was arrested and taken into judicial custody. 
The court had granted him bail and he and a four other men decided to take revenge on Umesh. Kishor had promised them a large amount of money in exchange for the favour.
At around 10 pm on May 12, the four men who were appointed by Kishor arrived at Umesh's kebab shop and hacked him to death. The four men had reportedly worked at a private firm in Kengeri. They were identified as Sumanth Raj (29) from Chikmagalur, Jitendra (30) from Hassan, Pradeep Kumar (40) from Chitradurga and Raveesh (44) from Hassan. They were arrested on charges of killing Umesh.
The police also said they are looking for prime accused Kishor, who has been absconding.
Last Updated May 24, 2019, 2:15 PM IST