Bengaluru man posing as music composer arrested for sending nude pictures to woman
A man in Bengaluru has been arrested for allegedly sending nude pictures to a woman. The man, identified as Muralidhar Rao posed as a music composer.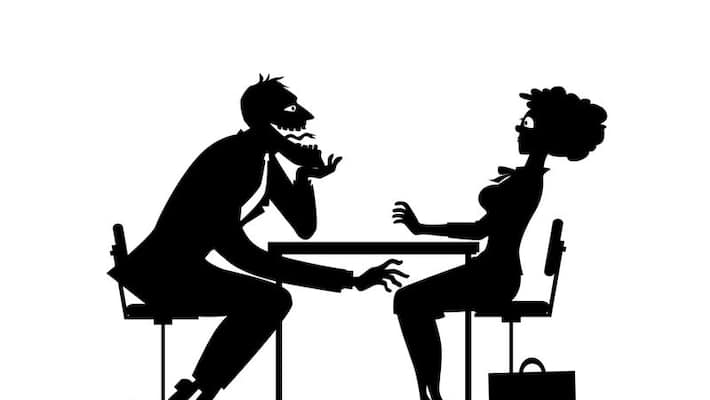 Bengaluru: Bengaluru Police have arrested a 42-year-old man, who posed as a music composer, on charges of sexually harassing a woman. The arrest was made after a woman lodged a complaint saying that the man had sent her his nude pictures.
The accused has been identified as Muraldihar Rao alias Murali, a resident of KS Layout in Bengaluru. He was arrested and later released on bail. He has been booked under section 354A (sexual harassment) of the Indian Penal Code.
According to police, Murali had befriended the woman on Facebook in the year 2017 and boasted of his connection with the Kannada film industry by showing photos of himself with big stars.
The woman was quoted as saying, "He claimed he is an influential man in Sandalwood film industry and has helped many youngsters by giving them roles in movies, vernacular serials and advertisements. One day, he asked me whether I was interested in acting and I answered in the affirmative."
She alleged that he sexually harassed her by sending inappropriate messages, jokes and pictures to her. She further alleged that he started sending her nude pictures of himself, making it clear that she would have to develop a physical relationship with him to get an opportunity in the film industry. 
The woman was also quoted as saying that he had promised advertisement assignments which will give her lakhs in remuneration. He had also allegedly asked the woman to come to his home for a photoshoot and promised a debut in Kannada movies.
Police are also probing if he had sexually assaulted other women as well on the same pretext.
Last Updated Aug 29, 2019, 12:17 PM IST