Bengaluru: Dial 100 to fix appointment with police for grievance redressal
Bengaluru City Police commissioner Alok Kumar has introduced a people-friendly method to help people who otherwise have to wait in long queues to address their grievances. Now dial 100 and get your appointment to meet the police.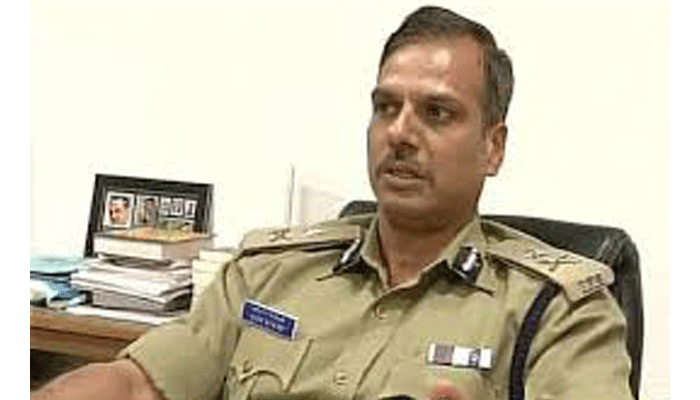 Bengaluru: Now dial 100 and fix an appointment with the police for grievance redressal. The people-friendly step was taken by Bengaluru City Police commissioner Alok Kumar.
Accordingly, people can fix an appointment with police instead of waiting in long queues inside the station. The commissioner has asked people to provide feedback on this grievance redressal system.
Alok Kumar had announced the plan on the day he took charge as Bengaluru commissioner. Accordingly, he has issued a circular to officers and staff on how to serve people in the stations.
The circular has seven important factors:
1) A reception desk should be set up in every police station in the city limits
2) A book must be kept at the reception desk to register details of every visitor
3) It should be mandatory for the visitor to fill in the cause of the visit in the registration book
4) A Vendor Management System (VNM) must be set up to track and manage the details of the visitors to the station.
5) When the station officer is not available, the visitors should not be made to wait. Instead arrangements should be made to consult the officer concerned over the phone and action should be initiated.
6) If the officer concerned does not respond properly, then the visitor should be allowed to meet the ACP, DCP, joint commissioner or the commissioner directly.
7) The facility to fix time for the visitor or complainant to meet the police officer can be availed by dialling 100.
However, this is not the first time the Bengaluru police has started this service. This facility was made available for the public by former police commissioner of Bengaluru City Police commissioner Praveen Sood in 2017.
Last Updated Jul 25, 2019, 5:27 PM IST