Bengaluru: CM Yediyurappa halts all BBMP works
Yediyurappa-led Karnataka government has put brakes on all the works related to the Bruhat Bengaluru Mahanagara Palike (BBMP) until further orders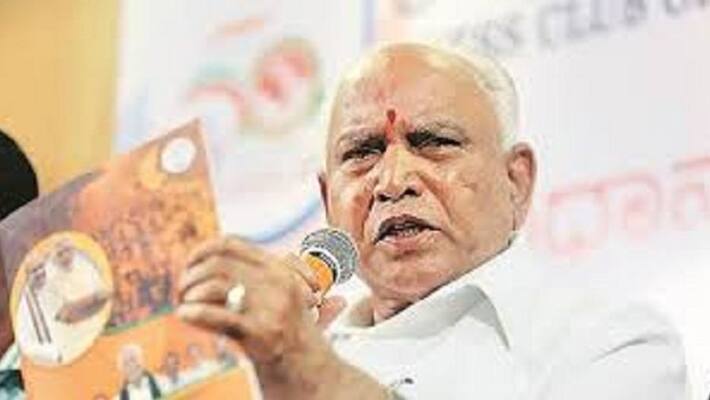 Bengaluru: Karnataka chief minister BS Yediyurappa has put brakes on all the works related to the Bruhat Bengaluru Mahanagara Palike (BBMP) on Saturday (August 3) until further orders.
The chief minister has written to additional chief secretary, urban development department's approval of the BBMP's budget estimate for the 2019-20 financial year, was against the law.
He added that he noticed that on May 22, that it is clearly against the law that the department approved the BBMP's revised budget for the year 2018-19 as well as the budget estimate for the 2019-20 financial year.
He then said that the government will shortly approve the budget in the Cabinet and regarding that new orders will be issued.
Meanwhile, the Yediyurappa-led Karnataka government has issued a notice to cancel Tipu Jayanti celebrations. The BJP had earlier opposed the celebrations that were initiated by the Congress government, and held protests.
Chief minister Yediyurappa said that a decision was taken after holding a Cabinet meeting following a plea to cancel the celebrations by the party MLAs. But the Congress has reacted to the same and said that the Muslim leaders in the BJP should be held answerable for this development.
Last Updated Aug 5, 2019, 8:40 AM IST