Bengaluru: Car test drive turns fatal in Nayandahalli; 1 dead, 4 injured
Minutes after the victim handed over the keys to his friend, the driver lost control of the vehicle and rammed the Range Rover car into a barricade before veering of the edge and plummeting 20 feet to the ground.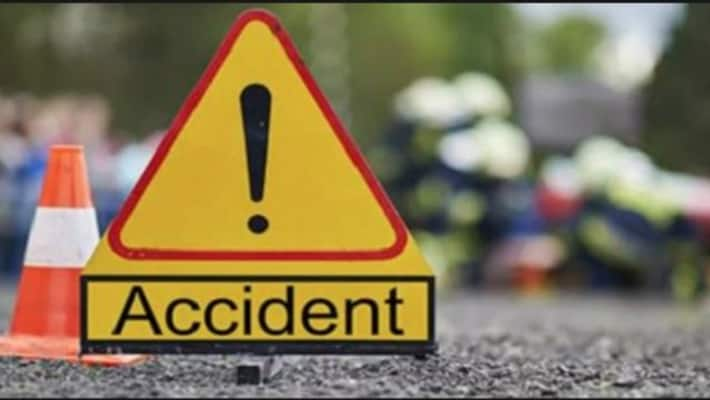 Bengaluru:  A businessman died after the test drive of a car turned tragic at Nayandahalli in Bengaluru. The victim's wife, son, his friend and the representative from the showroom were injured.
Sagar, a 31-year-old entrepreneur lost his life while his wife Sandhya, 28, son Samarth, 6, friend Gowtham, 30 and showroom staff Shivakumar were injured.
The incident occurred near PES College, Hosakerehalli Toll booth on Nice Road at 3:15 PM on Tuesday. The victim, Sagar, along with his family and friend Gowtham, who is a stakeholder in his business visited the Markland Show Room on Hosur main road to buy a Range Rover.
They opted to use Nice Road for a test drive. Sagar drove for a while and gave the keys to his friend Gowtham. Sagar sat along with his wife and son in the back. Shivakumar was seated beside Gowtham, who was driving.
Gowtham lost balance of the car near Hosakerehalli toll booth and the vehicle rammed into a barricade on the roadside. The car toppled off the elevated road and fell 20 feet to the ground.
The residents immediately rushed the injured to BGS hospital, where Sagar was declared brought dead. 
Last Updated Mar 28, 2019, 7:38 PM IST