Bengaluru: 14- year-old succumbs while battling electric shock burns for 4 days
Nikhil had accidently touched a live wire on his neighbour's terrace while fetching a cricket ball on May 16. He had suffered about 40% burns and was being treated at Victoria Hospital. However, he succumbed to the burns early Monday morning.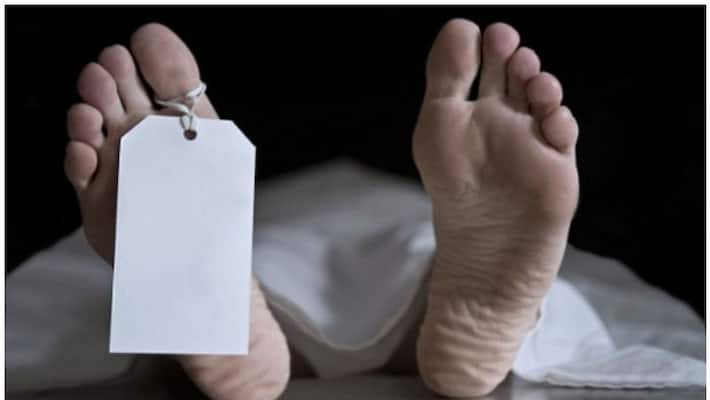 Bengaluru: A pall of gloom and silence surrounded 14-year-old Nikhil's house in Mathikere on Monday, as relatives, family, friends, classmates, teachers and other well-wishers kept coming in to offer their condolences to the bereaved family.
Nikhil, who had suffered 40% burns after accidently touching a high-tension live wire on his neighbour's terrace in Mathikere on May 16, succumbed to burns at around 2 am in Victoria Hospital on Monday morning.
Nikhil and his friends were playing cricket on the road when their ball flew into a neighbour's terrace. When Nikhil went to fetch it, his outraised ram touched an overhead high-tension wire after which he collapsed due to the shock.
Nikhil was a Class 9 student in a private school. His father, Amaresh, works as a supervisor in an apartment complex, while his mother, Ramadevi, is a homemaker. Amaresh and Ramadevi had filed a case against Bruhat Bengaluru Mahanagara Palike (BBMP), accusing BESCOM of negligence. Jayaprakash MC, Mathikere BBMP corporator, had mentioned that the government might even decide to get rid of the high-tension wire.
The victim is survived by three elder sisters who study engineering at a private college.
Yeshwantpur police have booked unidentified BESCOM officials under IPC Section 304A (causing death due to negligence). CN Ashwath Narayan paid a visit to the grieving family and the family was given a cheque of Rs 5 lakh which was issued by the BBMP.
In a similar incident on May 11, an 8-month-old baby boy was electrocuted while playing in a shed in an under-construction building. Ravi Kumar, the victim, had crawled into a junction box while playing, after which the box tripped and electrocuted the infant. He was declared dead when brought to a nearby hospital.  A complaint of negligence was registered against the building owner and engineer.
Last Updated May 21, 2019, 11:57 AM IST