A flaw in English language leads to murder in Kerala
A verbal spat over inaccuracy in Shakespearean English leads to murder of plantation worker from Karnataka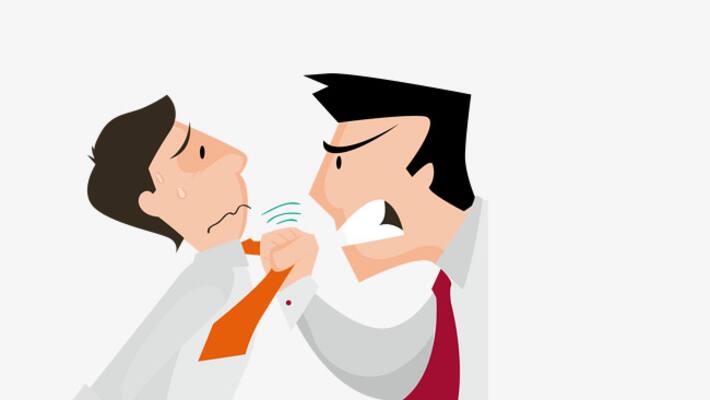 In a shocking incident, Dineshan, an auto rickshaw driver from Kahangad, allegedly murdered a Karnataka native from Kannur over inaccuracy in the English language. The deceased, identified as Ashish William, hailing from Karnataka who resides in Kannur, committed a flaw during their conversation in English,  which resulted in a verbal spat and ultimately ended in the murder.
The police have reportedly narrated the incident and said that the two strangers met at a bar wherein in a drunken stupor, Ashish began to speak in Shakespearean English and Dineshan intervened in a jiffy to point out his mistakes and reportedly humiliated him. A verbal spat followed after which Ashish walked out, but Dineshan followed him. Seeing him sitting alone, Dineshan attacked him and hit him with a wooden log on the back of his head and the nails hurt him bad causing him to collapse.
Ashish, a plantation worker succumbed to his injuries and the Hosdurg police have registered a case and arrested Dineshan, who was remanded by the Hosdurg First Class Judicial Magistrate court.
Last Updated May 11, 2018, 5:28 PM IST