11-month-old boy kidnapped by family friend in Bengaluru
A mutual friend named John allegedly came to the boy's house and forced the mother to take a tablet, saying it would help her lose weight. The mother lost consciousness after taking the tablet and the father found his son to be missing when he returned home in the evening.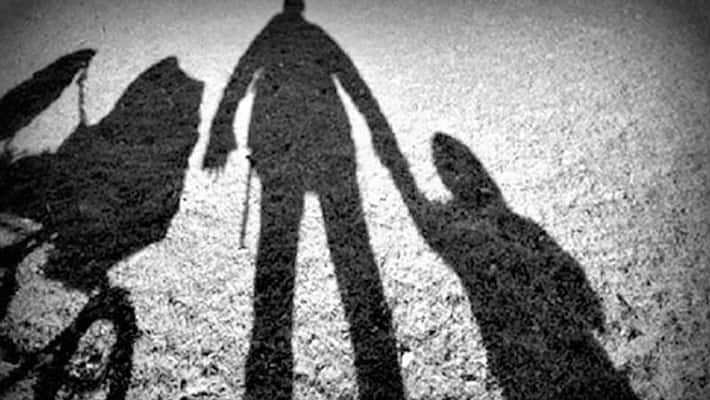 Bengaluru:  A common friend of a couple reportedly kidnapped an 11-month-old boy from a house in Sunkadakatte on Friday (May 24).
The father of the boy, Kumar G, works as a supervisor in a private firm. When he returned home from work in the evening, he saw that the baby was missing while his wife was asleep and his elder daughter was playing.
When woken up by Kumar, his wife said that a common friend, John, had come to the house around 11 am. He apparently offered diet tablets to Kumar's wife, saying that they would help her lose weight. According to the mother, John started forcing her to take the tablet. After she took the tablet, Kumar's wife slipped into unconsciousness and fell down. Police stated that Kumar claimed that John kidnapped the child over a personal quarrel. It has been suspected that the mother was sedated by an accomplice of John's.
A case has been registered by the Kamakshipalya police and efforts are on to try to track John down.
In another kidnapping case, a three-year-old girl was kidnapped while playing outside her house on April 10, 2019. Two men on a bike allegedly came and lifted the child. However, after CCTV footage revealed two men with a child on a bike, police tracked down the bike owner by identifying the registration number of the bike. Officials later found that a labourer and his friend had planned on kidnapping the girl since the labourer had no children of his own. The friend allegedly took Rs 50,000 from the labourer to help in kidnapping the child. The accused were arrested and the girl was rescued and brought back to her parents three days after she was kidnapped.
Last Updated May 27, 2019, 12:09 PM IST