UPI or E-wallet: Which one is better for you?
UPI does not have any additional charge unlike e-wallets.
Users can add multiple accounts and different banks on one UPI app.
UPI unlike e-wallet needs internet connectivity.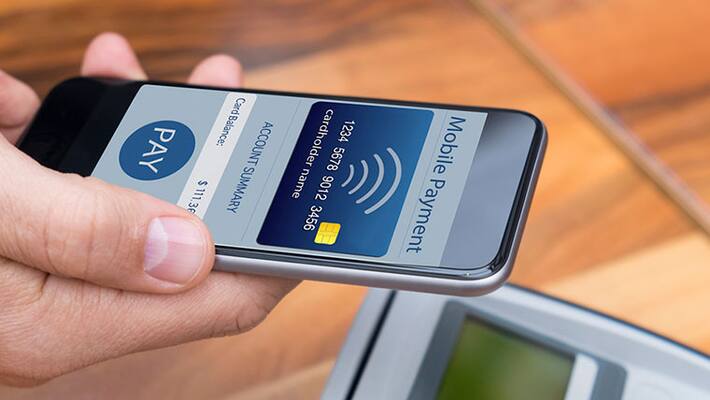 Since demonetisation, the one thing that has found wide acceptance among people is the E-wallets, as a means of easy digital transaction. With a few authentication checks and multiple services available, e-wallets have become the best possible way to do any small or big monetary transaction. 
These e-wallets are private company initiative whereas to promote PM Modi's digital India dream the Reserve Bank of India has come up with Unified Payment Interface System (UPI) through National Payments Corporation of India (NPCI) to facilitate digital transactions.  
Now the question is which is better for the users? 
Here are the features of UPI and E-wallets:
UPI allows flexibility as users can opt for teh app offered by different banks, such as SBI, Axis, ICICI, and HDFC bank etc. Users of UPI can make multiple virtual addresses for making payments in different online services making it a secure though a bit tedious transaction method.
Second, UPI requires internet connectivity in mobile to execute any financial transaction.
Third, the maximum limit in UPI is ₹1 lakh and it might be increased further by the Central government. 
Fourthly, UPI allow many channels to do transactions, like Aadhaar card number, virtual payment address, IFSC, and also through registered mobile number. 
UPI has no additional charge for transactions as of this date.
It also has payment system player that allows users to link different accounts of the same bank and also different bank in single UPI app. 
Using UPI one can do instant transactions as well as set date for future for transacting money on the app. 
Now here is what E-wallets offer: 
It is easy to download, and after authentication, you are ready to transfer money and make payments.
E-wallets do not necessarily require internet connection for doing any transaction.
The E-wallets has transaction limits which are ₹10000 per day for KYC users. 
As opposed to UPI, e-wallet is an app to same app transaction limiting the power of payment of the users. 
If you transfer money from e-wallet to bank, there is a charge of 1%.
Also, there is no way of connecting multiple e-wallets with each other. You have to download different apps, authenticate on each one of them to make separate transactions.
And finally, e-wallets are for instant transactions and do not allow future transactions. 
In short, UPI offers much better facilities and liberty to the user as opposed to e-wallets that have more deals and offers and not enough transaction facilities. 
Last Updated Mar 31, 2018, 7:06 PM IST