₹500, ₹1000 ban: Jewellers sell gold to hoarders at ₹48k per 10gm
Demonetisation of ₹500 and ₹1000 notes leads to rush at Gold shops
Bullion traders make a killing by selling gold to hoarders at prices above market rate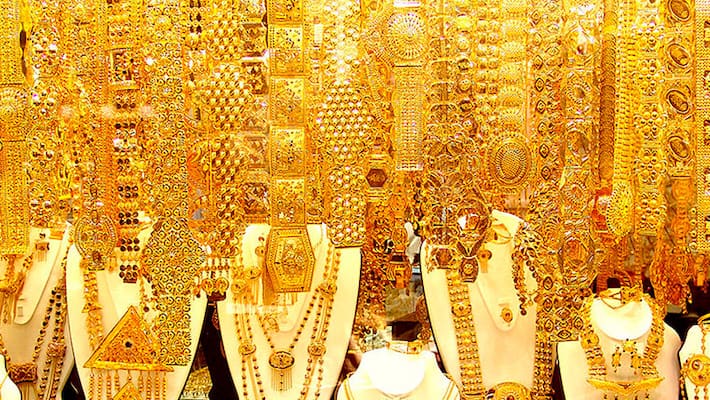 Prime Minister Narendra Modi's push to end black money in the country by putting ₹ 500 and ₹1000 notes out of circulation has brought good tidings for gold industry, and has led to an unpleasant phenomena as well.
Apart from making a beeline for ATMs in the past one day, the demand for gold has also seen a sharp spike. Gold traders and jewellers are happy because this deregulation has brought them business. 
It has been reported that in certain areas across Delhi, Mumbai, UP and Uttarakhand, jewellery shops were open till late in the night facilitating hoarders and selling to people who were rushing to convert their now invaluable currency into something more stable like gold and precious metals.
As per a report from the Times of India, many bullion traders made a killing by taking advantage of the situation. Gold is supposed to have been sold at a price above the existing market rate of ₹ 30,100 per 10gm. The report also mentioned that in some places in Mumbai the prices shot up to ₹48,000 for some time.
What we are seeing here is the same situation that occurs when prices of essential commodities rise in the country. This sudden twist in the money circulation and financial security has given ways to illegal businessman and profiteers to make a few bucks, all the while taking advantage of a situation.
Last Updated Mar 31, 2018, 6:38 PM IST