Cornered Vijay Mallya now ready to cough up Rs 6868 crores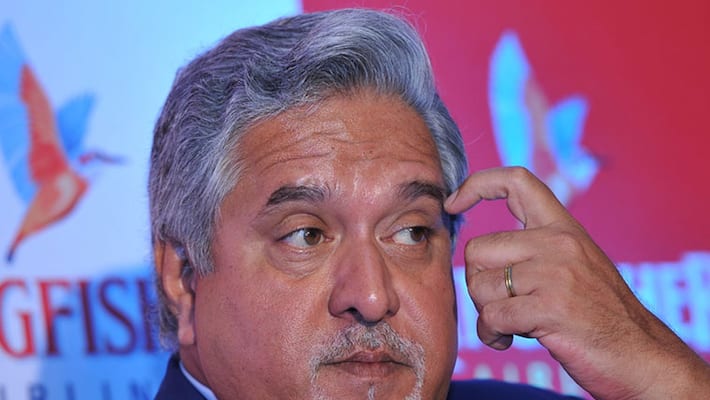 Pushed to an extremely tight spot with Indian authorities appearing determined to arrest him, liquor baron Vijay Mallya told the Supreme Court on Thursday that he was prepared to deposit an additional Rs 2,468 crore over and above the earlier offer of Rs 4,400 crore against the demand of Rs 9,000 crore by a consortium of banks led by State Bank of India (SBI). Remaining silent on the court's question about his return to India, Mallya said this was the best offer he could make given that his attempt to run Kingfisher Airlines was ruined because of high oil prices, excessive taxation and faulty aircraft engines, which together resulted in a loss of Rs 6,107 crore to him, his family, UB group and Kingfisher Finvest.

The fresh offer was being made "in the interest of overall settlement" though the validity of the corporate guarantee of UB Group and his personal guarantee was under challenge in the Bombay high court, he said.
Last Updated Mar 31, 2018, 7:06 PM IST