What is Osteoporosis? Know why young people can have this and more
Osteoporosis compromises a lot more than you think! The purpose of writing this piece is not just to bust the above myths but to make you aware of the vast spectrum of affection with osteoporosis.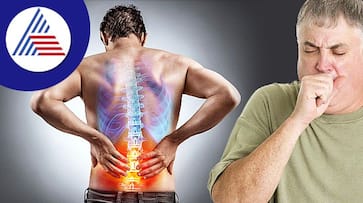 It is a well-known fact that bones weaken with age, called Osteoporosis. Many people confuse this term with 'Arthritis' which denotes wear and tear of joints. Similarly, it is thought that mostly it's the spine that weakens and gets bent with age. The purpose of writing this piece is not just to bust the above myths but to make you aware of the vast spectrum of affection with Osteoporosis.
Did you know that young people can have Osteoporosis?
It is normal for bone to gain mass in the growth years of life. The peak bone mass and strength is attained at 30- 35 years, after which it gradually declines. With over 50% of our city youngsters not having adequate outdoor activity and wholesome nutrition and larger consumption of junk foods, that ideal bone density is not achieved. When bone mass is less, young people can more easily fracture their bones. Ladies are known to develop weakness after cessation of their monthly periods.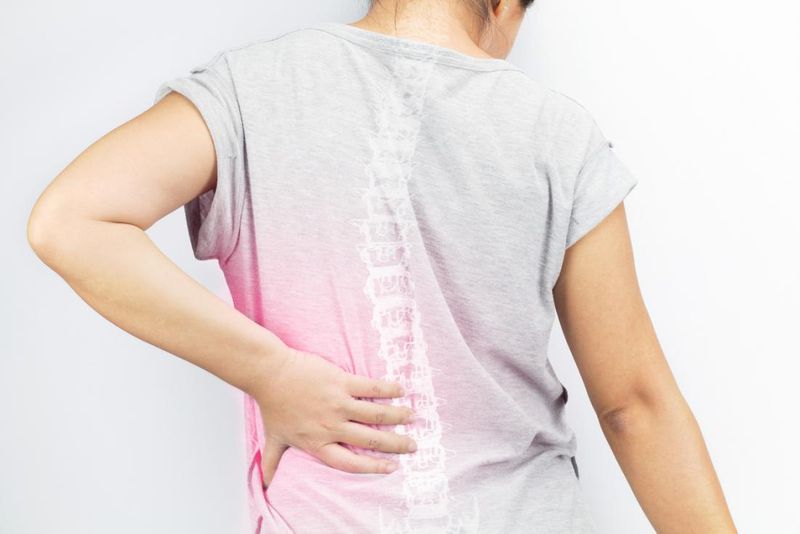 Regular hormonal cycles maintain bone strength by bone-forming effects, which get affected by the rising incidence of irregular periods and medications, amongst other influences. Similarly, pregnancy and breastfeeding drains the mother and her bones of calcium, which must be replenished with adequate nutrition, supplements and gap between children.
What bones apart from the spine are affected?
Loss of height and forward bending of the back is commonly seen due to silent fractures of the backbones leading to collapse. Wrist fractures are common from minor falls and often the warning sign of oncoming Osteoporosis in middle-aged ladies. Hip fractures in the elderly and pelvis fractures are common from household falls due to slipping and often lead to poor recovery and end of life. These are, by definition, from Osteoporosis. 
Osteoporosis can be generalised involving the entire skeleton or localised when a part is inflamed or not moved, due to stiffness or arthritis. Further, healing of sports injuries and recovery from joint replacement surgeries is delayed, and the chance of failure of implanted metals is increased from long-standing Osteoporosis. 
The earliest warning signs of minor fractures should, therefore, be recognised, and treatment of Osteoporosis instituted at the earlier stages before a second major fracture occurs. 
What remedial actions can be taken?
As always, prevention is better than cure. We must, therefore, educate our younger generation to maintain exercise and posture and make sure we inculcate outdoor activity routines in our children. The foundations of this disease are laid at an adolescent age. Strains and muscle tightness resulting from desk jobs need to be treated early. Some drugs can help but they are the last resort when Osteoporosis is discovered after a fracture. Among the newly emerging drugs that can reverse Osteoporosis, getting advice from the relevant specialist is very important. Similarly, the importance of diet and whole healthy rather than junk foods must be stressed rather than dependence on supplement medications. 
Dr. Yogeesh Kamat
MB, MS, DNB, FCPS, D(Ortho),
MD(Res), FRCS(Orth), CCST(UK)
Consultant Specialist Knee, Hip & Sports Surgeon
KMC Hospital, Ambedkar Circle, Mangalore 
Last Updated Oct 30, 2023, 7:00 AM IST