What is Global Handwashing Day? Reasons why washing hands should matter to you
Global Handwashing Day is an annual global advocacy day dedicated to promoting handwashing with soap as an effective and affordable way to prevent diseases and save lives. It is observed on October 15th each year.

The first Global Handwashing Day was held in 2008 when over 120 million children in more than 70 countries washed their hands with soap. Since then, community and national leaders have used Global Handwashing Day to spread the word about handwashing, build sinks and tippy taps, and demonstrate the simplicity and value of clean hands. It is supported by governments, schools, international institutions, civil society groups, non-governmental organisations (NGOs), commercial corporations, people, and others.
Significance: Global Handwashing Day underlines the importance of clean hands in saving lives and encourages the adoption of this simple yet effective practise for better public health, with the ultimate objective of ensuring that handwashing with soap becomes a habit for everyone everywhere. The day promotes the practice of regular handwashing with soap as a simple yet effective way to prevent germ transmission and reduce the risk of illnesses such as diarrhoea, respiratory infections, and cholera, which cause a significant number of deaths, particularly among children in developing countries.
Theme: The subject for 2023 Global Handwashing Day is "Clean hands are within reach" and serves as a platform for teaching people, particularly children, on the significance of hand hygiene and how to wash their hands properly.
Here are some compelling reasons why handwashing should matter to everyone: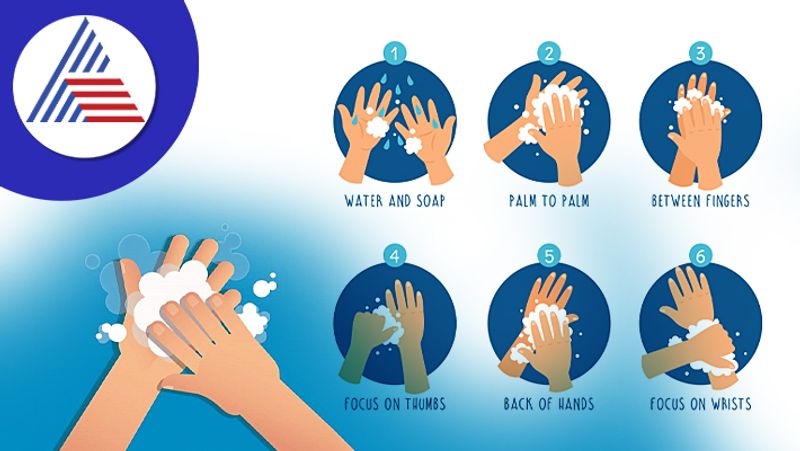 Preventing Disease Transmission: Handwashing is one of the most effective ways to prevent the spread of germs and infections. It helps reduce the transmission of diseases like respiratory infections, gastrointestinal illnesses, and more.
Life-saving Practice: According to the World Health Organization (WHO), hand hygiene, including handwashing with soap, is one of the simplest and most effective measures to prevent infections and save lives.
Promotes Personal Hygiene: Regular handwashing promotes personal cleanliness, which is essential for overall health and well-being. It helps remove dirt, grime, and harmful microorganisms from your hands.
Reduces Diarrheal Diseases: Diarrheal diseases significantly cause mortality, particularly in children. Handwashing with soap can reduce the risk of diarrheal diseases by about 30%.
Prevents Respiratory Infections: Besides gastrointestinal illnesses, handwashing also helps prevent respiratory infections like colds, flu, and pneumonia, as these diseases are often spread through respiratory droplets that may land on surfaces.
Protects Vulnerable Populations: Handwashing is especially crucial for vulnerable populations, such as young children, the elderly, and those with weakened immune systems, who are more susceptible to infections.
Supports Healthcare Settings: Hand hygiene is fundamental in healthcare settings to prevent healthcare-associated infections. It is a critical component of infection control in hospitals and clinics.
Contributes to Community Health: When individuals practice good hand hygiene, they contribute to the overall health of their communities. Healthy individuals are less likely to spread infections to others.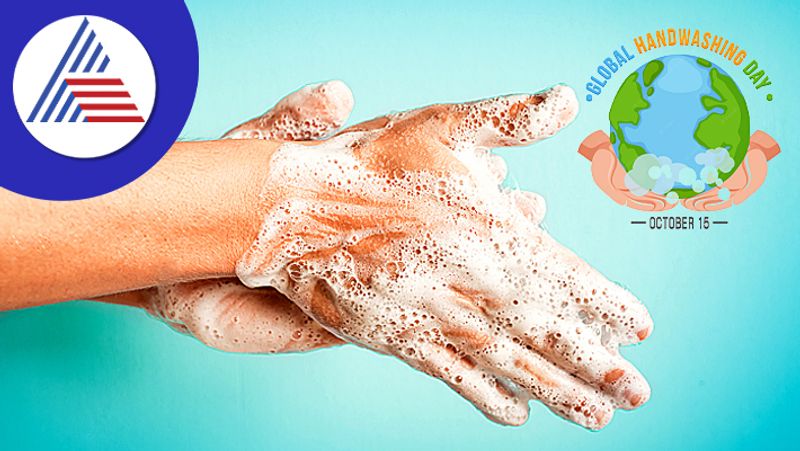 Affordable and Accessible: Handwashing with soap is a simple, cost-effective, and widely accessible practice. It doesn't require specialised equipment or resources, making it feasible for people of all backgrounds.
Empowers Individuals: Practicing regular handwashing empowers individuals to take charge of their own health and well-being. It's a simple action that can have a significant impact on overall health outcomes.
Global Handwashing Day serves as a reminder of hand hygiene's critical role in preventing illness and promoting health worldwide. It encourages individuals, communities, and organisations to take action and promote this life-saving practice.
Last Updated Oct 15, 2023, 7:15 AM IST