Is work from home good for women? Here are 4 working moms sharing their experiences
Asianet News spoke exclusively to mothers belonging to different walks of life to capture their experience of working from home and managing mom duty like a boss.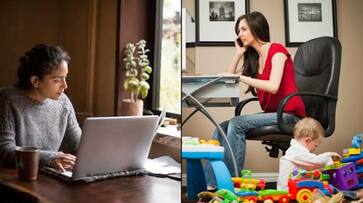 The pandemic has been the year of fear, and as much the year of 'mothers' who showed that they can work from home, manage their daily chores, and are excellent in catering to both sides of the world like a pro. 
Imagine yourself in a situation when you have a zoom call waiting and you have a toddler at home who screams for a nappy change? You have to answer the boss and calm the baby down, well that is exactly what mothers have been effectively handling since the last March ever since the edge of the global -pandemic hit our lives and nothing was normal ever again.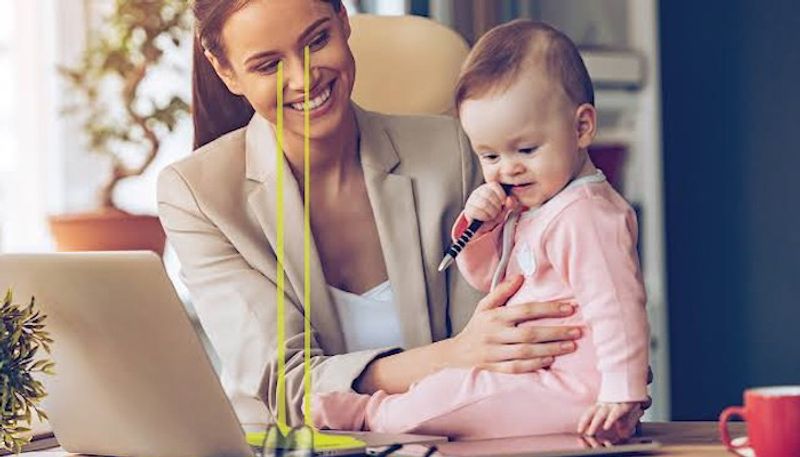 For Poornima Bushpala Vice president at a leading US MNC bank, a typical day working from home, and taking care of her daughter comes with a lot of responsibility but,  proper management and planning is the way out, " Working for the US MNC bank the job is very demanding my day start with getting my daughter ready for her classes and balance it out with breakfast I start my work in full swing."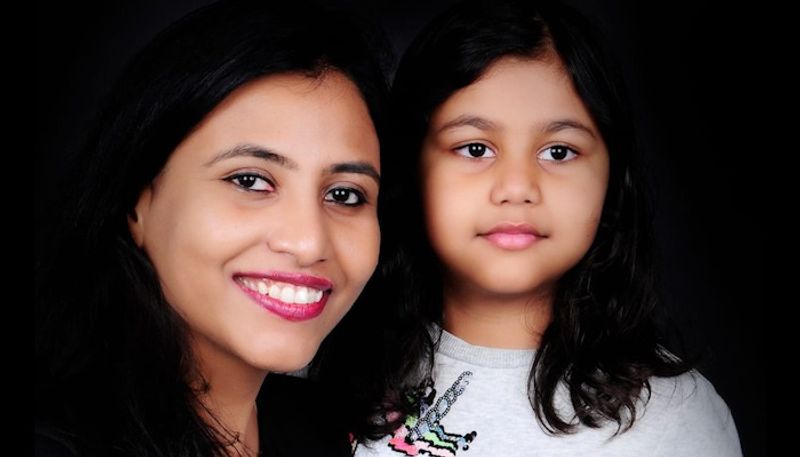 Talking about the management of her child's education and activities Bupshala believes not to give any stress to the kid for achieving higher grades, "You must plan it out. We have to juggle with personal and professional life. I plan out and block my calendar for one hour and help my daughter with her studies. Mentally I do not put so much pressure on my daughter for excelling. I am okay with her performance, catering to your child's mental state and expectation positively is very important."
Reports say that even now the majority of household chores are handled by mothers at the house, whereas the husbands or men in the family are off-limits when it comes to handling the corporate and personal parental life at once.
Champaka Bindigenavile believes that even though she has an extremely gender-sensitive household a little disparity still exists, "The lady in the house is expected to stand tall and do all the chores regardless of whatever mental and physical state she is going through, I have an extremely supportive husband, but the disparity still prevails."
"My family was diagnosed with corona, and it was an overwhelming time for us in terms of management of responsibilities and taking care of children. Women or moms come with tough conditioning, and we are tough, and when it comes to taking care of responsibilities."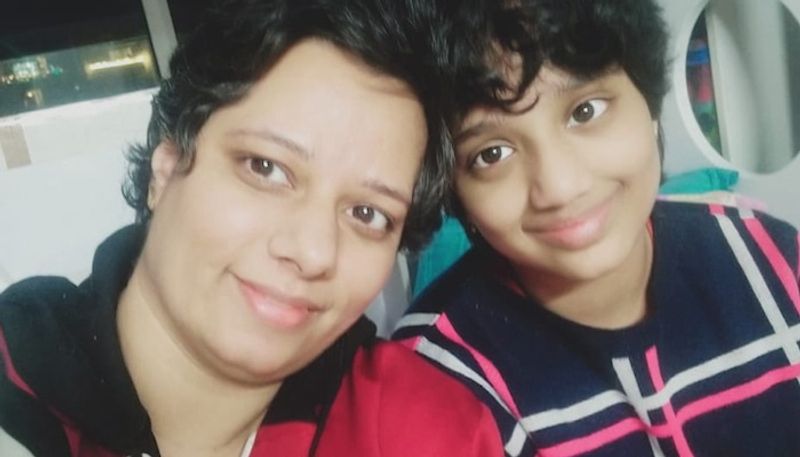 But is the job easy? As they try to tackle the responsibility and reach the destination from the maze of 'Mom-duty'
Do they get time for self-care do they also feel like taking a day off? certainly, yes.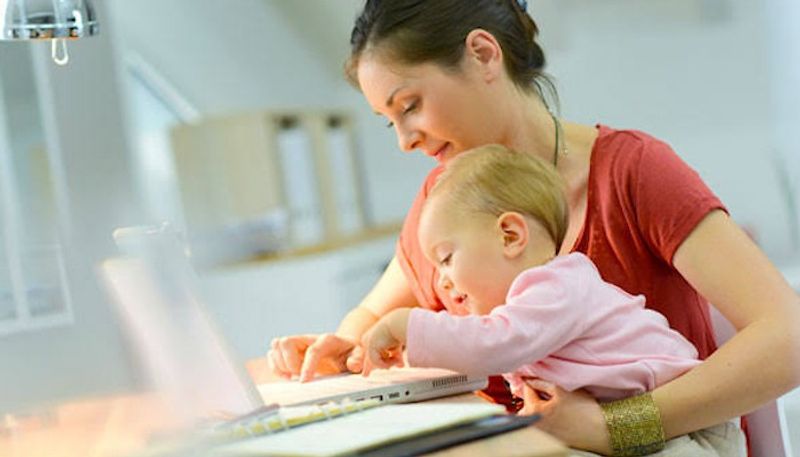 Sharing her views about the sam Poornima said, "Sometimes we don't get that 'me time', there is always a rush behind. I try to get up early so I have a few minutes in the early morning before I can engage with my daughter. I have my tea, catch up on my news and have a moment of solace.'
Adding to this Champka said, "I love reading, listening to podcasts. Whenever I get some time I go for it, it's very important; otherwise, moms will go mad."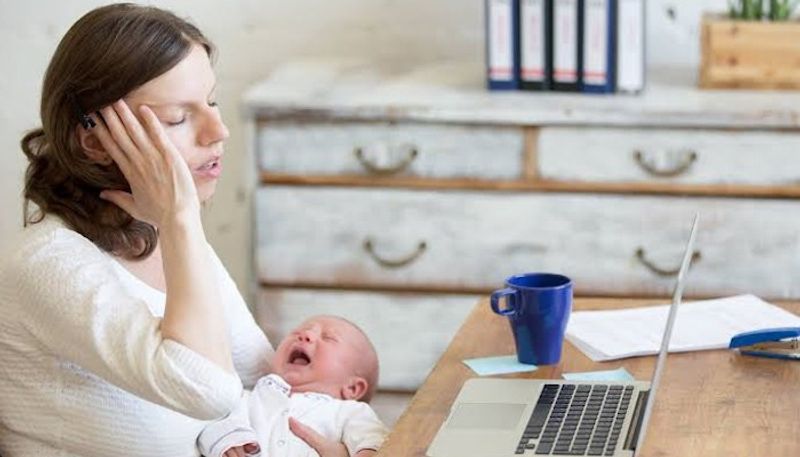 Sucharita Singh works who works in Human resource believes that it was a tough job to manage daily chores and mom duty amidst a pandemic, "Of course it comes with a lot of responsibility. It takes a toll on everything, But moms are conditioned to work efficiently, and we have proven that we can manage home and work life well."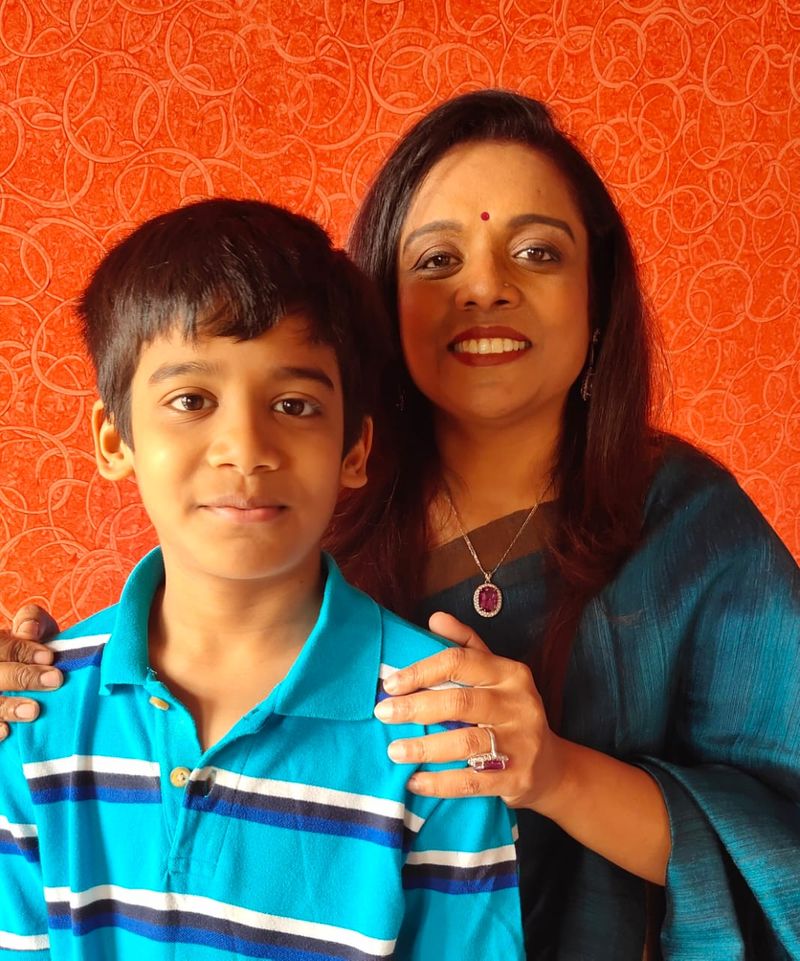 Taking care of the education of a child amid this hush-hush is a task in itself. Priya Sharma, mother of two and founder of mummaworld.com believes that a child is happiest when engrossed in playing.
Therefore she used the same idea to develop home-based activities in the form of a website where a child can play and enjoy fun learning under proper guidance, "We are against the extra hours that a child spends on screen. I believe children enjoy experimental learning other than the traditional approach. Hence we came up with this website."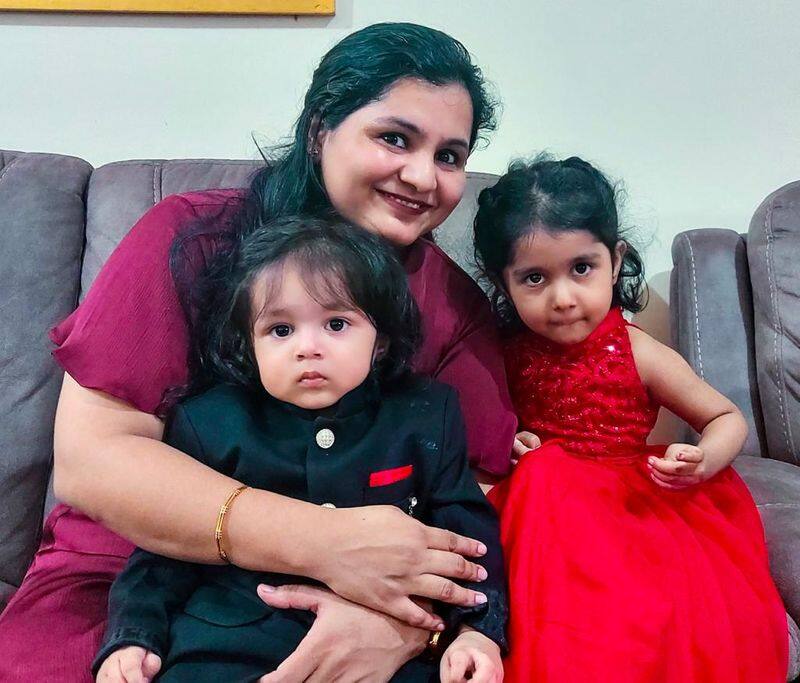 "The website has worksheets, puzzles, brainteasers, and all our study materials are printable. It contains a CBSE syllabus, and parents and children would find it extremely hands-on, " she added.
Last Updated Jan 8, 2021, 6:52 PM IST