Diwali 2023: Check out last-minute shopping ideas for yourself
If you are one of those who've prepped in advance, here are some thoughtful insights that people rarely give much thought to, and if you are one set to join the last-minute rush, this is probably a must-read.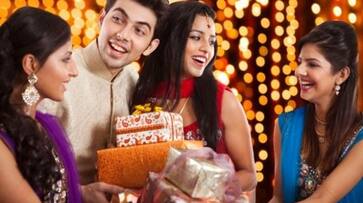 Diwali is on a weekend this time, and last-minute shopping is inevitable. While people are out buying gold on Dhanteras, the market is enticing and we are bound to end up checking out the latest offers. If you are one of those who've prepped in advance, here are some thoughtful insights that people rarely give much thought to, and if you are one set to join the last-minute rush, this is probably a must-read.
Pre-Plan
While it is late, fortunately, a last-minute shopping spree is not too late. As you do the mandatory Diwali shopping, pre-decide your budget for things that are still left, and make a list. Instead of covering the entire market, just buy what you need and stick to your list and budget. It is the time when many brands are offering great discounts. Thus, keep an eye on them, and get more for less, as you reap the benefits of last-minute discounts. Also, bargain well, because those who ask get what they want!
Also Read: Diwali 2023: Lakshmi puja significance, timings, city wise muhurat and puja vidhi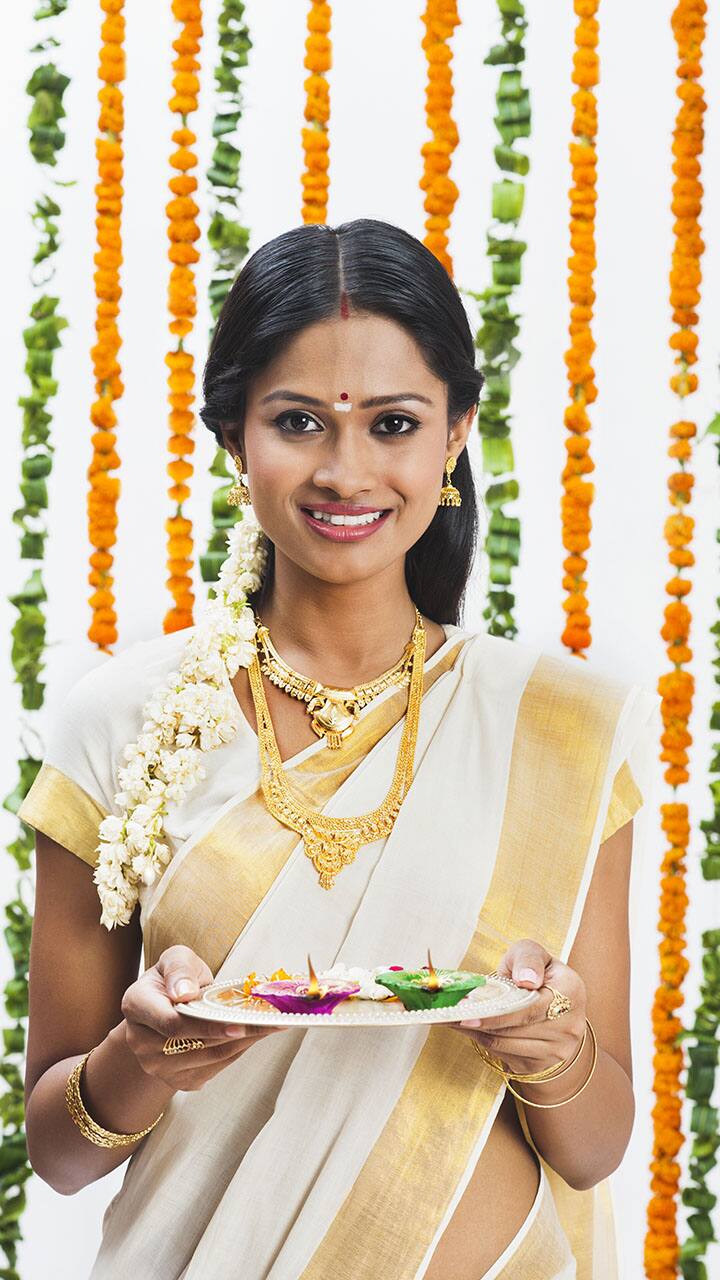 Forgot essential wear?
"Diwali is undoubtedly the most vibrant time of the year with respect to shopping for Indians, owing to the festivities and fervor around.While it is the most apt occasion to don the best of festive looks, it is also pertinent that we pay some heed to the essentials in clothing for utmost comfort. While Indians traditionally consider wearing new clothes during diwali auspicious, we see that sentiment getting missed when it comes to innerwear," said Saumya Gupta, Brand Lead, DaMENSCH, a pan-India men's innerwear brand with 25 exclusive retail stores across the country.
She shared her insights on the last-minute shopping spree, especially for men, she said, "Men for example should use the last-minute Diwali shopping spree to stock up their innerwear, which usually remains ignored for most of the year.Also, for a large part of India, Diwali marks the onset of Winters and the 'celebration' season - thus investing in good-looking, good-quality winter wear is also a great idea. And the best part, it stays in style even after the festivities are done with."
Also Read: Diwali 2023: Kali Puja meaning, significance, timings and puja vidhi
Brands that make merry pre-Diwali
Now while it's convenient for consumers to pre-list, pre-budget and remember their essentials, ever wondered what it entails for brands to capitalize on last-minute shopping sprees? They need to not just prepare but also envision much in advance as to what the customers would expect during the Diwali rush. If their offer doesn't strike a chord with the consumers, their whole collection or range might fall flat. To find out more about the same, we spoke with Kanika Vohra, Co-Founder of ICH NEXT, India's first Indian wear fashion forecaster, who elaborated on how brands cater in sync with ongoing trends to consumers on a last-minute shopping spree ahead of Diwali.
She said, "The festive season in India holds immense significance for brands, and with Diwali falling on a weekend this year, a last-minute shopping spree is all the more inevitable. In order to satisfy the demand and capitalize on the opportunity, brands must take the right steps beforehand. A leading fashion or lifestyle brand would obtain researched consumer-centric trends across multiple facets, such as styles, colour palettes, patterns, fabrics etc. Instead of generic references, brands rely on detailed reports like the ones by ICH Next, i.e an extensive 360 degree trend research that sources insights from diverse influencing elements such as consumer sentiment, F&B trends, celeb styles, runway designers, travel trends, socio-political impact etc."
"Trends predicted through a combination of Research and applied human zeitgeist, illustrated with original art & design inclusions. This would be the requisite of brands to cater to their consumers in sync with the prevailing trends. This further also is a perfect opportunity for brands to explore new market opportunities with specialized insights into trending themes and capsule ideas based on current research," Kanika further explained with great emphasis on how this is the best time for buyers and sellers.
Spend time with family
Whether at home or shopping, spend as much time as possible with your family. Make this shopping time a family affair and enjoy some chaat or your favourite snack on returning home. With these memories preserved in your heart and camera, this Diwali 2023 will be cherished for a long time.
Last Updated Nov 12, 2023, 11:54 AM IST