Diwali bonuses at this company are the bomb: 400 flats and 1,260 cars
Surat-based billionaire and diamond merchant gives lavish Diwali bonuses
These employees at Hare Krishna Exports 400 flats and 1,260 cars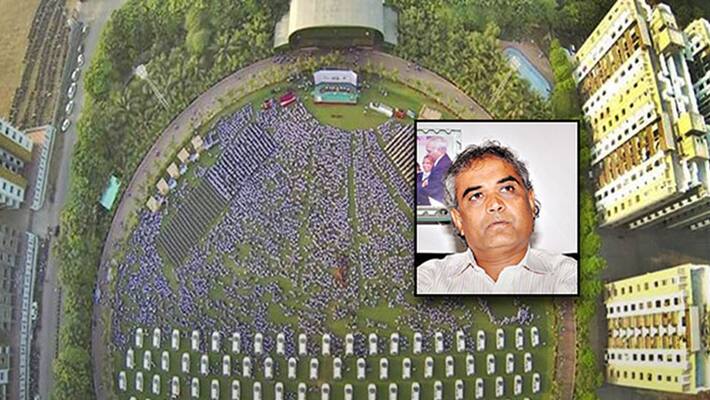 Surat-based billionaire and diamond merchant Savji Dholakia gifted his employees 400 flats and 1,260 cars to his 1,716  top-performing employees at Hare Krishna Exports for Diwali.
According to a report in The Indian Express, the 1,100 square-foot-flat would come under the company's housing scheme, and the monthly instalments of said flats would only begin after 5 years for a reasonable amount of ₹11,000. The cost of the flat are extremely reasonable and be considered to be quite a steal at ₹15 lakhs.

 
This is not the first time, Dholakia, has gifted his employees' such extravagant bonuses. Last year, too, he rewarded his best employees with 491 cars and 200 flats.
 So, what is your company giving you as a Diwali bonus this year?
Watch the video:


Last Updated Mar 22, 2022, 3:54 PM IST