Have you taken a ride in the coolest auto in Bangalore?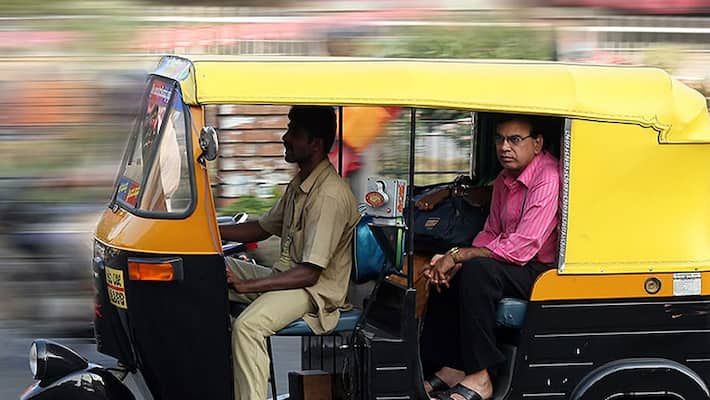 With Bangalore temperatures at an all-time high, this thoughtful auto driver, P. Venkatesh, decided to make a difference to make his passengers commute better. What did he do? He had his auto fitted with six fans.    


Of the six fans, five are placed behind the driver, and one fan is in front of the driver. All of these fans are battery-operated, and can run for two hours. Asked what prompted him to do this, Venkatesh says, "From morning to late evening, I drive my auto rickshaw. Having seen the horrible plight of the commuters, I installed fans in my rickshaw. Now, this has come as a relief to the commuters.  Some will give an extra Rs 10 or 20 more than the meter charge while others compliment my initiative."
The battery recharges itself when the auto moves.  Venkatesh plans to install an air-conditioner in the future.
So, the next time you hail an auto, look out for his:  KA 02 – B 8959.


Image Source: Muhammad Mahdi Karim
Last Updated Mar 31, 2018, 6:51 PM IST