Why Can't Cheap Be Good?
Why cheap things are bad? Why does money become the definer of quality?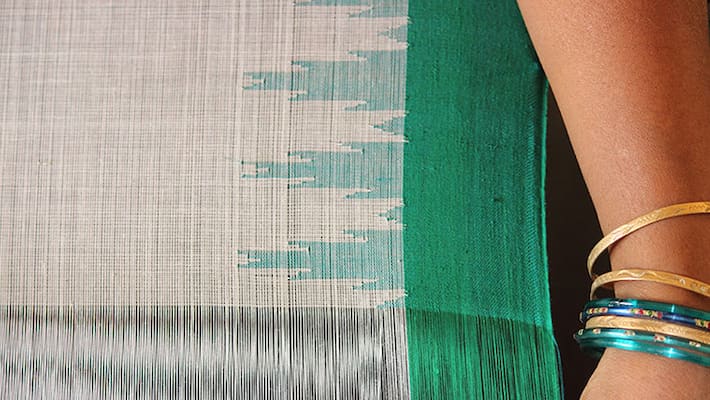 For the past two years, cash is always strapped, and his collars have become noticeably frayed. He refuses my friend's offer to help. The house is at the woodwork stage now and he has an interesting arrangement. For some parts of the house, he uses the ₹100-a- day carpenter and for others the ₹800-per- day carpenter. 
The contrast is so stark it makes you understand the difference between a hack job and pure art.
It got me thinking about why cheap things are bad. Why does money become the definer of quality? Take the example of clothes. A hundred rupee handloom saree from the streets will run colour and look like a mop cloth in a month, while a 5000 rupee one from an indie boutique, not only reflects some amazing craftsmanship but it also ages well like good cotton should.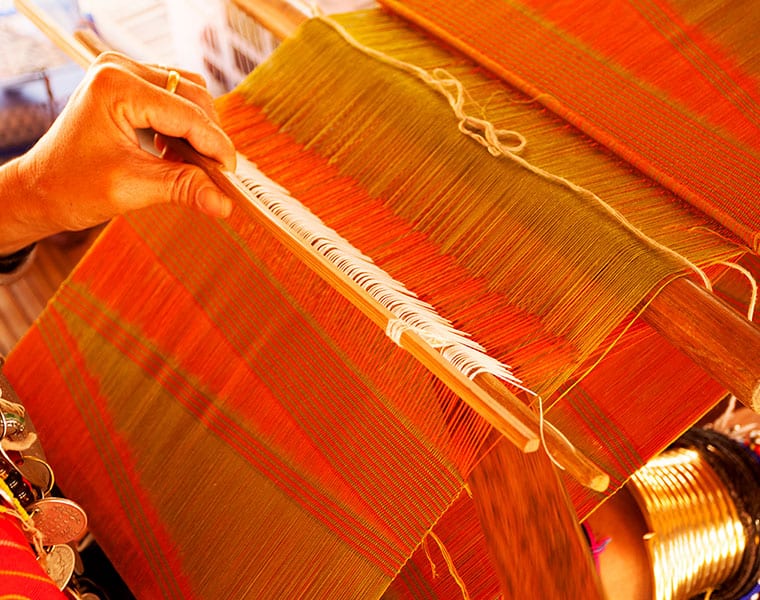 What would happen if everybody decided to produce only quality goods? I am sure the price differentiation would still exist but wouldn't we enjoy a higher standard of consumption? A higher standard of life?
 My partner had to build something, and he went to a country famous for fabricating goods at the cheapest rate possible. He was asked whether he wanted a two-defect deal or a five. What it meant was that in every 100 pieces, two or five pieces would be flawed. The less the margin of error the more the production would cost.
Being a perfectionist, he declined both the generous offers and went to a manufacturer who would give him products that were a 100% error-free. He admits it was more expensive but for him, it was worth it.
 I wonder whether it was only money that differentiated the two carpenters and the manufacturers. What if the creators had personal pride in what they made? Wouldn't they then, try to make something that kept lifting the bar of excellence? Wouldn't they be ashamed to actually offer shoddy services and goods?
 I walked down the road to my house wondering how to change this mindset of humanity, when suddenly I paused. I could smell the most delicious vadas. I walked up to a man on a cycle and asked for a plate. He gave me four tiny circles with even tinier holes in the middle. I bit into one of them. It was like eating sunlight. Crisp on the outside, melting soft inside with a coarse green chutney that had the right kick of mint and chilli.
I told him quite truthfully this was the best vada I had ever eaten. He beamed and said his grandmother wakes up at 4 am to make them. The cost of this piece of perfection? A grand sum of four rupees. I walked away with hope in my heart. Perhaps we can change the world, yet.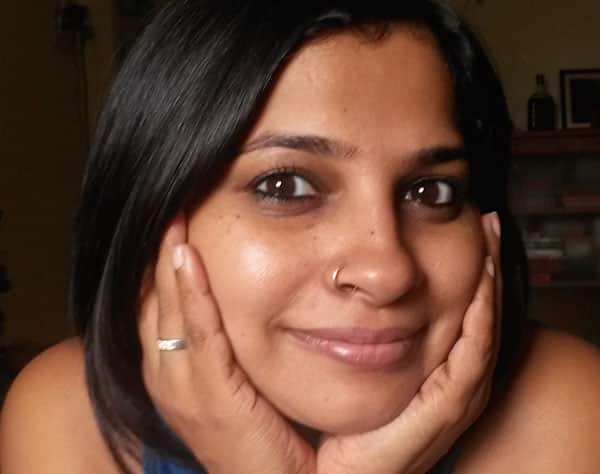 Still Figuring It Out' a funny, sad, questioning take on adulthood will appear every Saturday on Asianet Newsable. Arathi Menon is the author of Leaving Home With Half a Fridge, a memoir published by Pan Macmillan. She tweets at here. The views expressed here are her own.
Last Updated Mar 31, 2018, 6:49 PM IST