Youth Congress workers hold beef fest during PM's visit, arrested
The beef fest took place near the Naval Command air terminal where PM Modi landed to inaugurate the Kochi Metro
The Youth Congress workers were cooking and serving beef when the police reached the spot and arrested them
Ever since the Centre launched new rules regarding cattle sale and slaughter, Kerala has witnessed numerous protests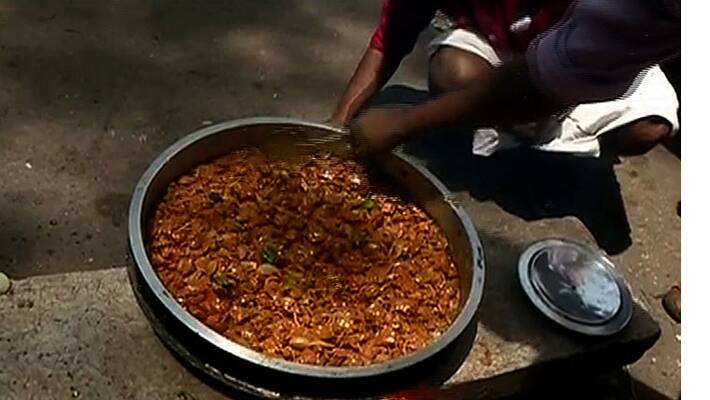 The police have arrested some Youth Congress workers in Kochi for holding a beef festival ahead of Prime Minister Narendra Modi's arrival on Saturday.
The beef fest took place near the Southern Naval Command's air terminal where PM Modi landed to inaugurate the Kochi Metro rail. The Youth Congress workers were cooking and serving beef when the police reached the spot and arrested them.
However, the incident didn't take the shine of the big day as PM Modi inaugurated the Kochi Metro and dedicated the service to the nation.
Also read: PM Modi inaugurates Kochi Metro, takes first ride [Video]
Ever since the Centre launched new rules regarding cattle sale and slaughter, Kerala has witnessed numerous protests. Even the state Assembly held a special session earlier this month to pass a resolution against it.
Kerala CM Pinarayi Vijayan wrote to his counterparts, urging them to convene a meeting of all Chief Ministers in the country to discuss the Centre's "anti-federal" order.
(with agency inputs)
Last Updated Mar 31, 2018, 6:35 PM IST