WannaCry cripples Southern Railways' Thiruvananthapuram office
The virus attacked the systems of accounts department
The machines were working on 'browser based internal software'
Ransomware had earlier disrupted 23 computers at Palakkad Railway Division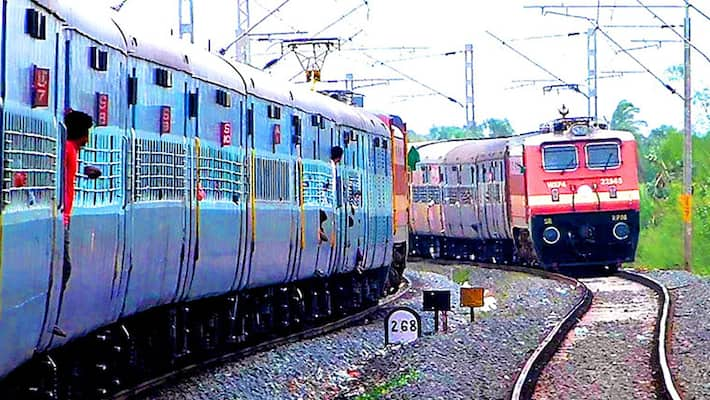 In yet another ransomware attack in Kerala, six computers of Thiruvananthapuram Railway Division were hit by WannaCry. The virus attacked the systems of the accounts department of Southern Railway, but there was no data loss. 
"As soon as the attack came to notice, the network was disconnected isolating affected computers. The affected machines were working on 'browser based internal software.' There is a centralised database, so there has been no data loss," Southern Railway officials said. 
The officials also informed that none of the computers related to passenger services or train operations had been affected as the systems were not connected to public domains. 
On May 17, ransomware disrupted 23 computers at Palakkad Railway Division. Affected computers were used only for clerical purposes and were not linked to the official network. 
 
Last Updated Mar 31, 2018, 7:03 PM IST