Thief returns stolen items, writes apology in blood after Facebook post on theft goes viral
The young man broke into a house in Thiruvananthapuram recently and took several expensive and luxury goods
Nizam, the house owner, lodged a complaint with the Kallambalam police, along with the CCTV footage of the theft
Two days later, the thief returned the things he stole from the house along with a note, written in blood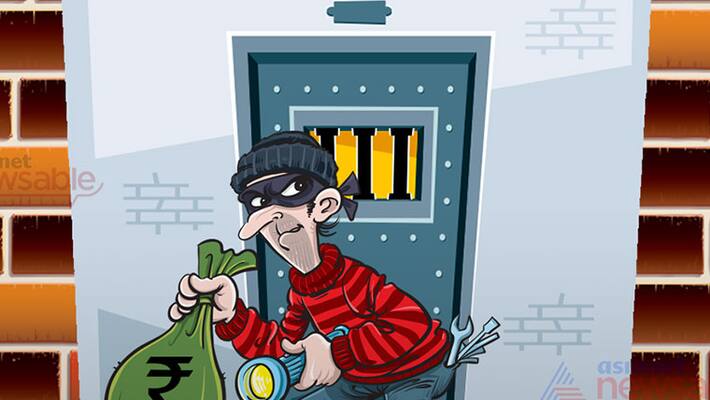 In a bizarre incident, a thief returned all the items he stole from a house in Thiruvananthapuram, along with an apology letter written in blood, after a Facebook post on the theft went viral. 
The young man broke into a house near Kallambalam in the capital recently and took several expensive and luxury goods. Nizam, the house owner, lodged a complaint with the Kallambalam police station, along with the CCTV footage of the theft.
Things took a turn for the better when Kallambalam SI BK Arun posted the CCTV video on Facebook. The post went viral, with several social media users sharing and discussing it.
The thief also saw the post and started feeling remorse. Two days later, he returned the things he stole from the house along with a note, written in blood, according to reports.
"I'm a student. I made a mistake, please don't ruin my life. If the police catch me, they will charge me with all cases pending in the station. The tension is killing me, please tell the police to take down the Facebook post," the youth pleaded in the letter.
We don't know if this means the police will stop looking for the thief. Either way, Nizam is delighted that he got back all stolen things without any damage.
Last Updated Mar 31, 2018, 7:02 PM IST