Oru Adaar Love: These are the objections raised in the complaint against Priya Prakash Varrier
A group of Muslim youth from Hyderabad on Wednesday filed a complaint at Falaknuma Police Station against internet sensation and Malayalam actor Priya Prakash Varrier
They have raised three objections raised in their complaint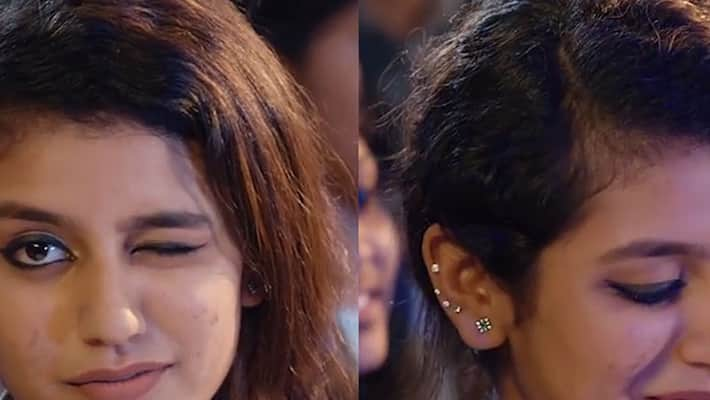 A group of Muslim youth from Hyderabad on Wednesday filed a complaint at Falaknuma Police Station against internet sensation and Malayalam actor Priya Prakash Varrier. They have alleged that the actor and the makers of the song 'Manikya Malaraya Poovi' from 'Oru Adaar Love' for allegedly hurting sentiments of Muslims.
Also read: Oru Adaar Love: Priya Prakash Varrier in trouble after Muslim youths file case against her
The youths say that the song, when translated to English, talks ill about important figures in Islam. The three objections raised in their complaint are:
1. Song mentions Prophet's first wife Khadeeja Beevi
2. Song mentions the holy city of Mecca
3. Song mentions Prophet Muhammad
The police have acknowledged the complaint but is yet to file an FIR.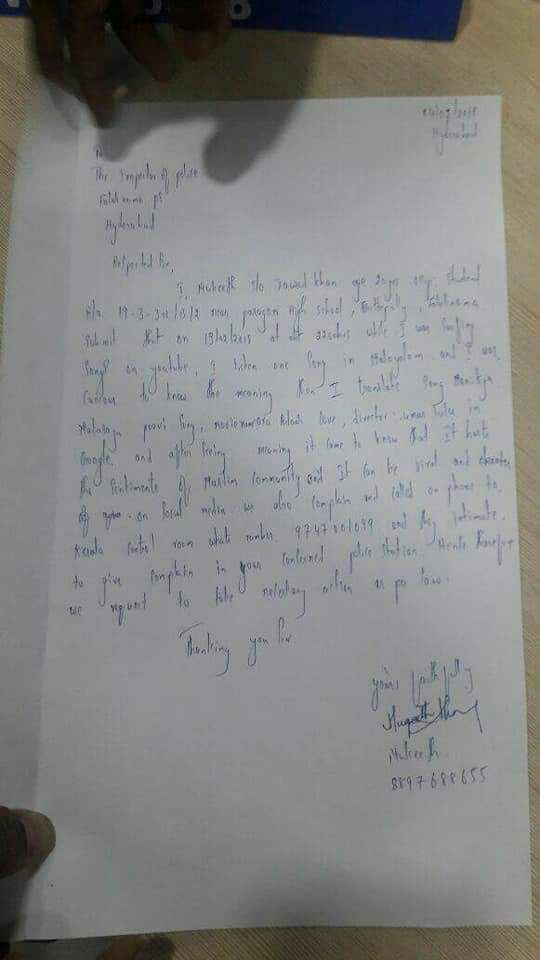 Last Updated Mar 31, 2018, 6:39 PM IST