Sunstroke deaths: Kerala labour department reschedules summer work timings of labourers
It will be recess between 12 noon to 3 pm for those who work during day time till April 30
They should work for eight hours in between 7 am to 7 pm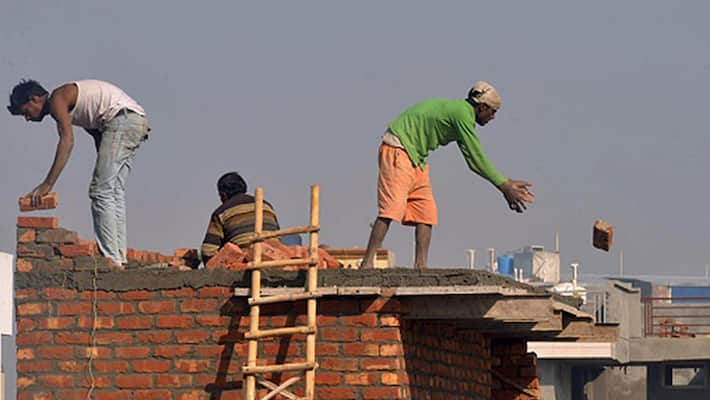 As per the order, it would be recess between 12 noon to 3 pm for those who work during day time till April 30, a labour department release said. They should work for eight hours in between 7 am to 7 pm.

The morning shift would end at noon and in the case of evening shift, it would start only at 3 pm, the release said.  The state government has already declared the state as drought hit. Water level in most of the reservoirs in the state has dipped.
Every time the summer begins in the earnest in Kerala you have stories of lives being lost due to the heat wave. Most of the casualty in this case ends up being old people, construction labourers and the homeless. This time keeping the past fatality in mind, the Kerala government has taken this step. 
Under this directive workers should not be working in the hot hours of the afternoon. However, apart from this labourers and contractors should also take care to check the situation on ground. Working in places with high air temperatures and humidity, direct sun exposure, over physical exertion, subject to dehydration, no personal protective equipment or clothing, migrant workers not adjusted to the climate etc is some of the reality of the situation. 
Despite the government passing such an order, many a times workers are not given this leeway and are forced to complete work as per the order of contractors fearing loss of pay. Even if native workers from Kerala may refuse to do so, there are always migrant labourers from outside who are willing to take up these jobs despite risk to their lives. 
With inputs from PTI 
Last Updated Mar 31, 2018, 6:33 PM IST