Sherin Mathews death: Here's why Sunny Leone thinks everyone should keep your eyes and ears always open
Sunny Leone is disturbed to hear about the news of Sherin Mathews
The actress said that things like this keep happening all around us
All I can say to others out there is keep your eyes and ears always open, she said
Sunny Leone was recently in the news for a positive cause after she adopted a baby girl. She has never been happier than the moment she brought home the little girl Nisha. The actress has time and again spoken about how the baby changed her life. 
The actress was deeply affected when she heard about the death of the three-year-old Sherin Mathew. The Indian girl was adopted from an orphanage in Bihar by Kerala couple Wesley and Sini Mathew.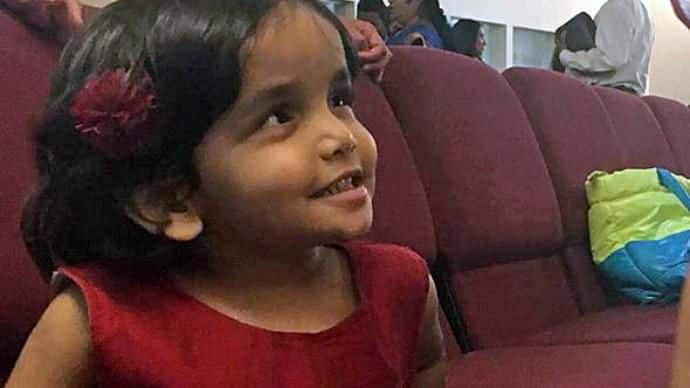 "There are things like this happening all over the place and around us. All I can say to others out there is keep your eyes and ears always open, and if you see or hear anything suspicious, please report it. It's very sad to hear about this," the wounded actress said. 
Sunny said how Nisha, whom she and her husband adopted in July this year, has changed her life. "Everything has changed, and all for the better. Nisha is the best thing that has ever happened in my life. Every single time I see her, she puts a smile on my face, and she is so loving and caring. Daniel and I are truly blessed."
The 21-month-old girl was adopted from Latur in Maharashtra and was named Nisha Kaur Weber. For Sunny it was "love at first sight", but the girl was turned down by 11 prospective parents.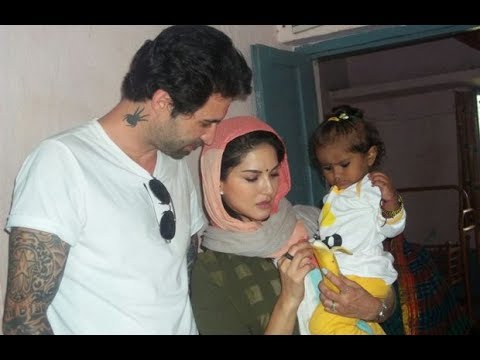 She says a lot of personal and professional changes have come after Nisha came home. She says her life now revolves around the little angel. The couple celebrated Nisha's birthday in the US recently. They also took the girl to Disneyland along with friends and their kids, who are of Nisha's age.
It was like the happy parents were making out for the first birthday they missed. Sunny said it was emotional for them as it was the first birthday of the girl with them as a family. 
Last Updated Mar 31, 2018, 6:37 PM IST